Contact Us
Brazos Meadows Baptist Church
625 S. Hewitt Dr.
Hewitt, TX 76643
t. (254) 666-7314
Regardless of who you pulled for, you gotta like this!
Pastor Billy's Book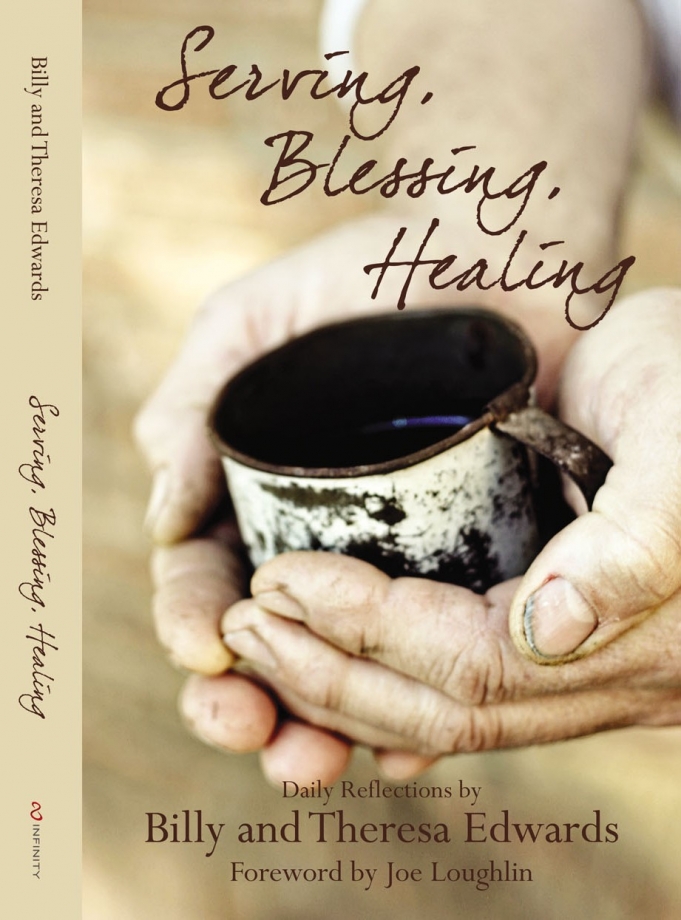 Pastor Billy and Theresa's devotional book, Serving, Blessing, Healing is finally here!
The book is a collection of daily devotional readings adapted from twenty years' worth of Pastor Billy's sermons. It was dedicated as a tribute of thanks to Brazos Meadows for Billy's 20th Anniversary as pastor.
You can purchase the book online HERE as either a print copy or e-book. It is also available at The Mix in Hewitt, TX.