bmbc news & upcoming events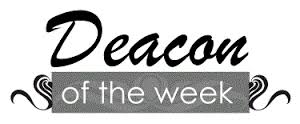 Gene Jones

June 23rd - Jun 24th
Love & Respect Marriage Conference
Friday, June 23rd & Saturday, 24th, 2017
July 20th - 24th
Kids Camp for completed 3rd-6th graders
www.kidzkamptexas.com
July 26th
Ice Cream Fellowship - Church Wide - 6:30 PM
"Close Encounters of the Biblical Kind"

You'll meet face-to-face with Old and New Testament saints. The Bible will come alive for you as they share their stories of God's activity and grace in their lives. After they tell their story, we will discuss what we have heard and consider how their experiences can impact the way we live.

Join Us!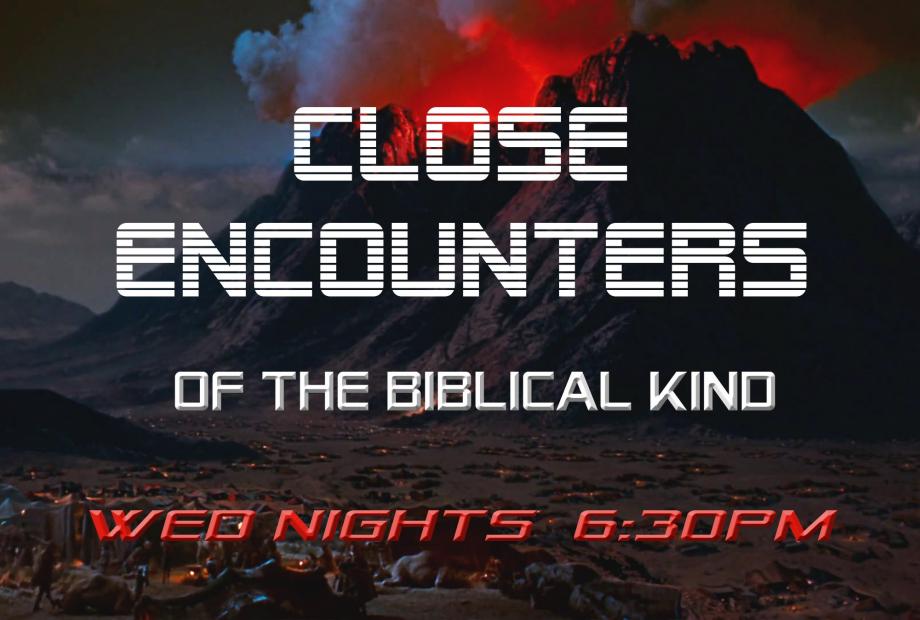 sermon series - all in; what's next?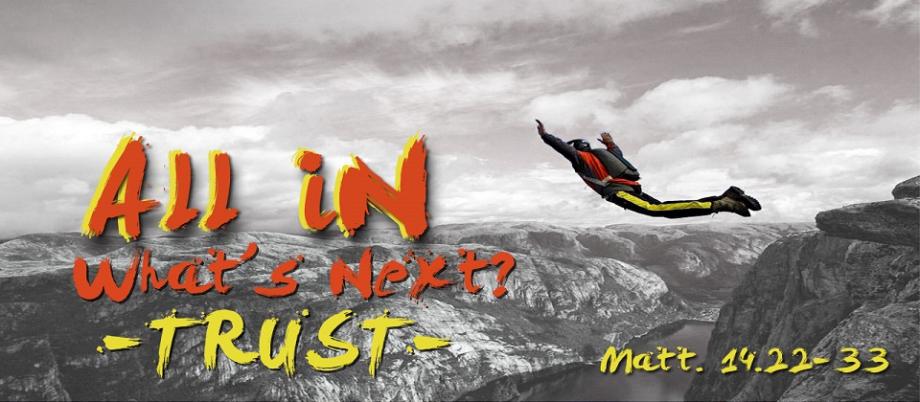 love & respect marriage conference
Love & Respect Conference @ Brazos Meadows
Friday, June 23rd 6:45-10:15 PM
Saturday, 24th 8:45 AM-1:45 PM

Walk up registration Friday night, 6:00-6:45 PM.

FREE CHILDCARE PROVIDED! (Please contact the church office to sign up for childcare)
GREAT DOOR PRIZES!
Plus, Ice Cream Sundaes courtesy of Freddy's Frozen Custard & Steakburgers Waco, TX, Hewitt Dr
Friday night!
Early registration ends June 12th $15 per person, after June 12th $20 per person

Register online @ http://loveandrespect.com/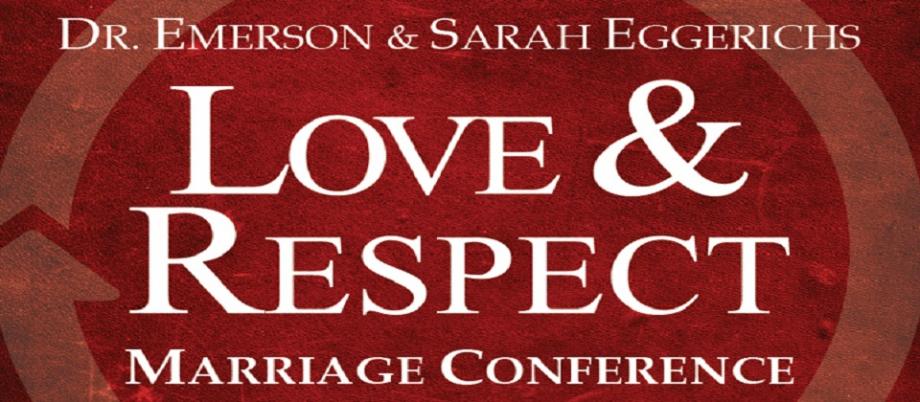 senior minisrty - o.w.l.s. - older wiser loving seniors

Calling all Seniors 55+

Our regularly scheduled Senior Adults Ministry meetings:

The 1st

Thursday

at

11:30 AM

for brown bag lunch & games
The 3rd Saturday night at

6 PM

for pot-luck meal & a program
Contact Marilyn Jackson for more details
ladies tuesday morning bible study
Join us on Tuesday Mornings at 10 AM Starting June 27th

For more Contact
Beverly Roudebush or Nancy Metz
BORROW - READ - RETURN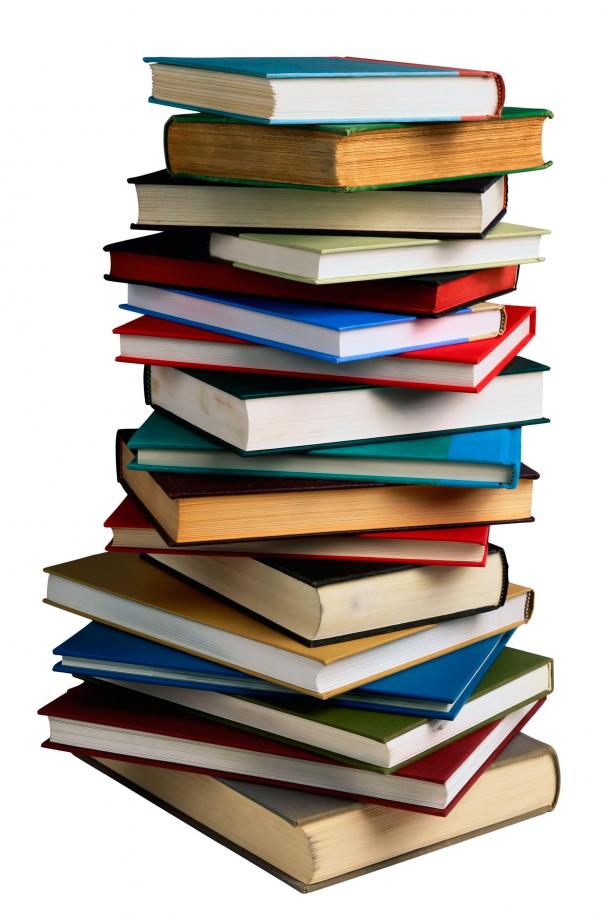 1st room to the left in the youth room
men's thursday fellowship breakfast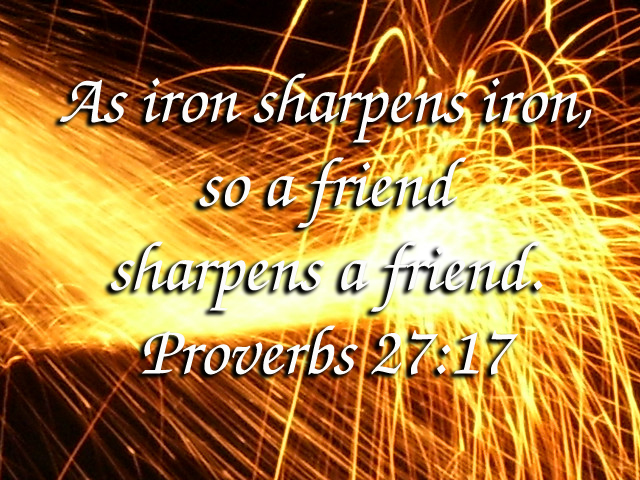 Each Thursday Morning at 8:00 AM
at George's on Hewitt Drive
All men invited!