If you are a church member with some good recent pictures of BMBC events please let us know. We would love to put some of them here.

June 1, 2016 we had our first ever D2 Games. Here's how we broke a three way tie. Gotta love it.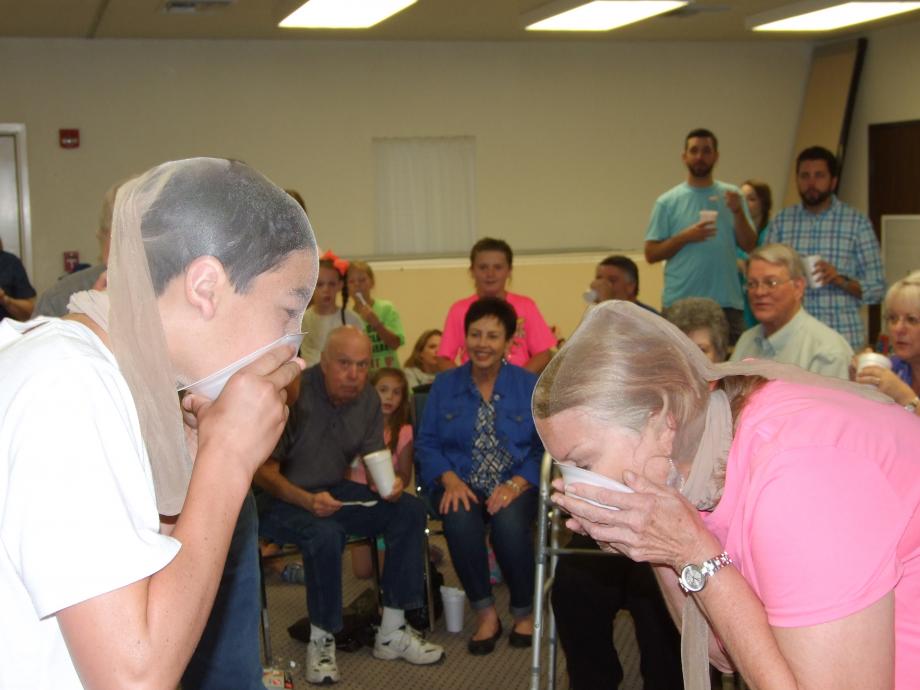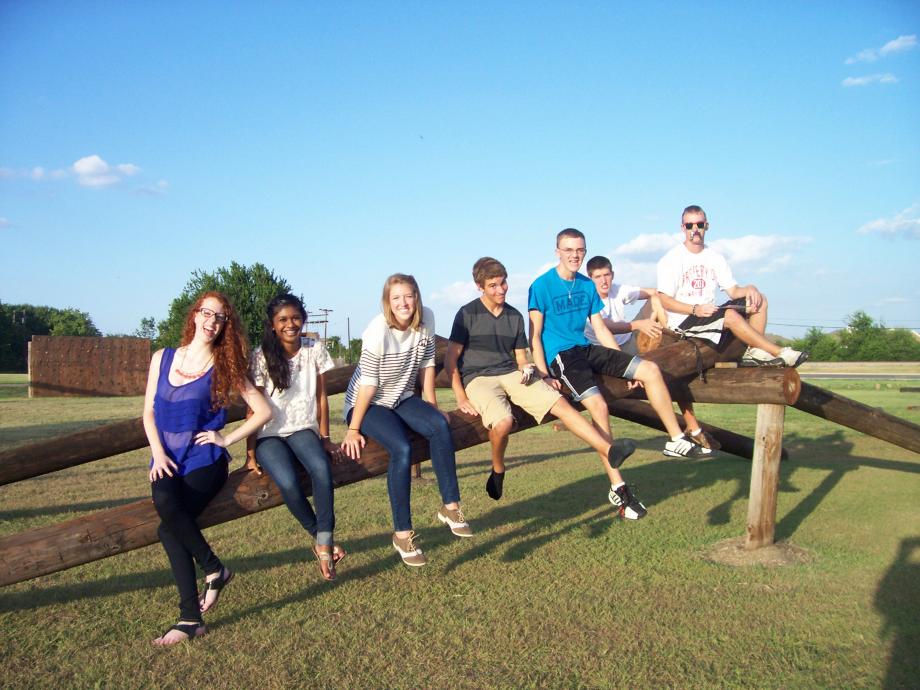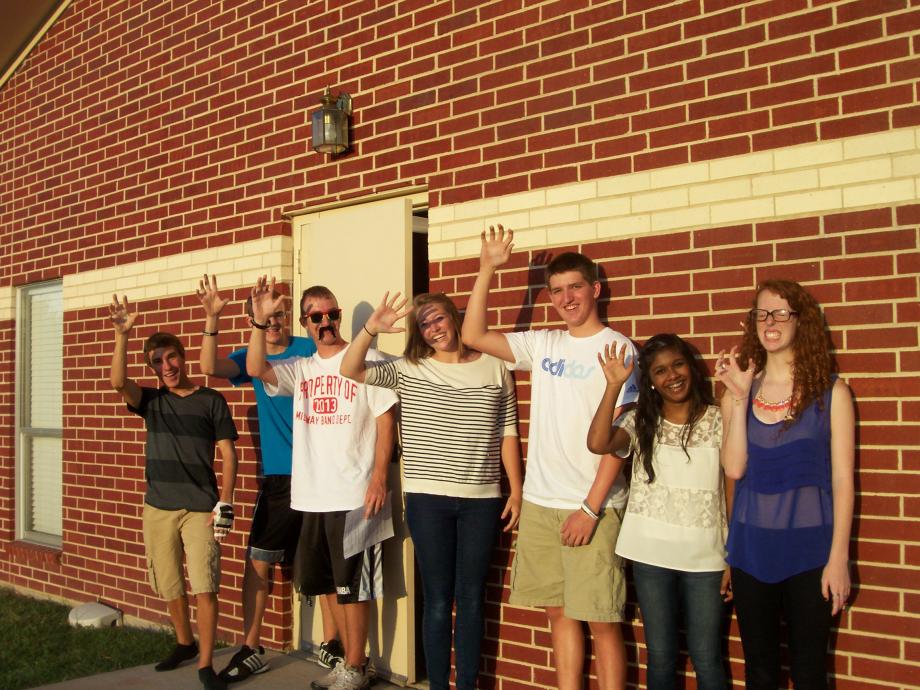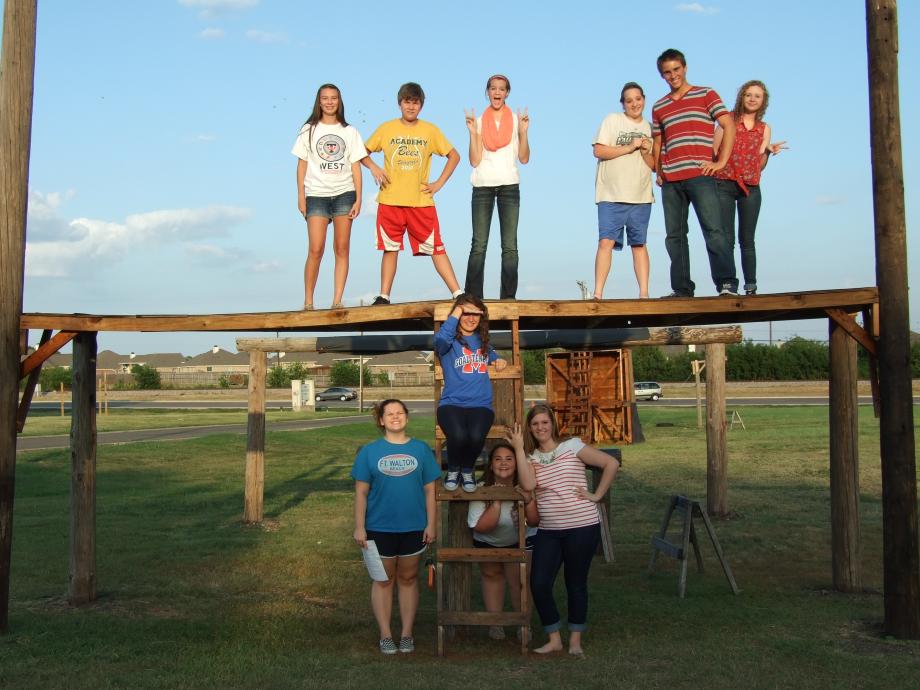 Here are some pictures of our 2013 end of school party - - LUAU!
This is our "pig in the ground team" at work.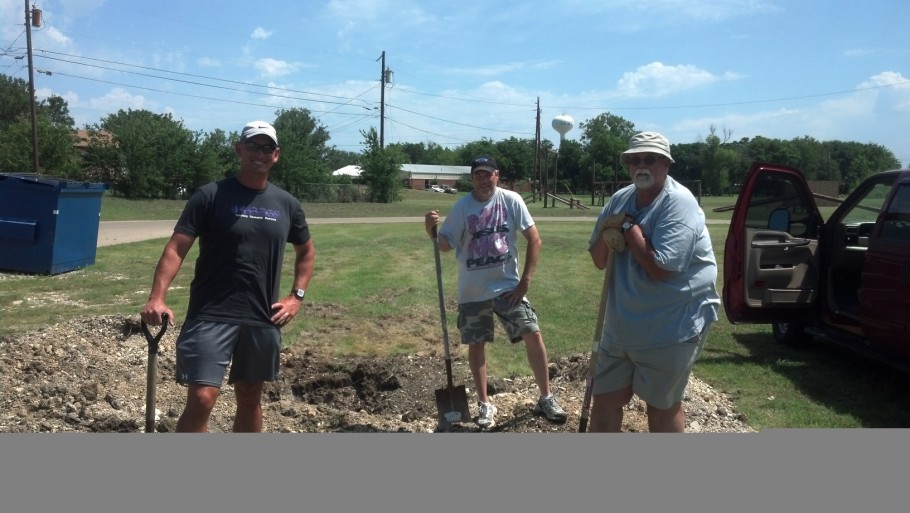 Pig on its way in the ground.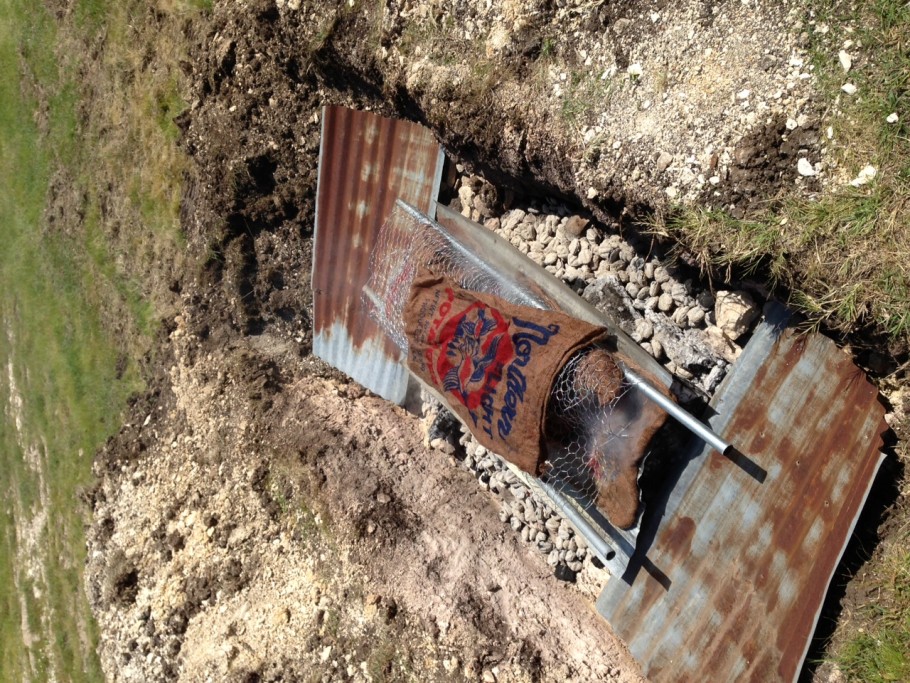 Uncovering the finished product.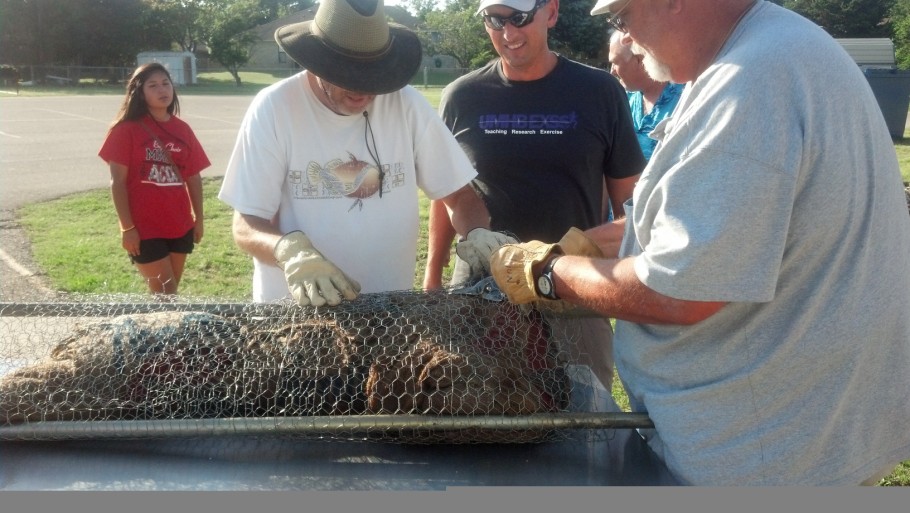 Now, that's some good eatin'!!!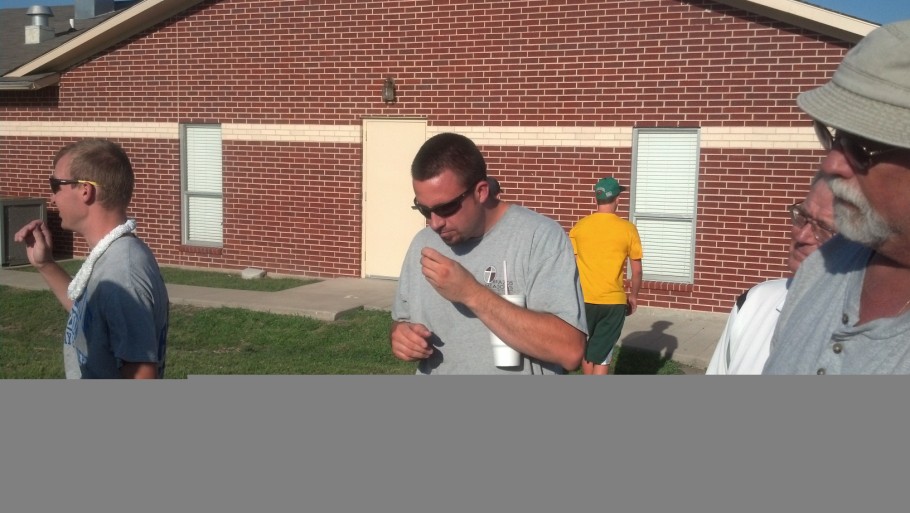 Even though the weather was a bit chilly, the worship service at the HOT Fair was really neat. Joined by around 150-200 folks from the community at large, we praised God together and heard a clear gospel message from Pastor Billy.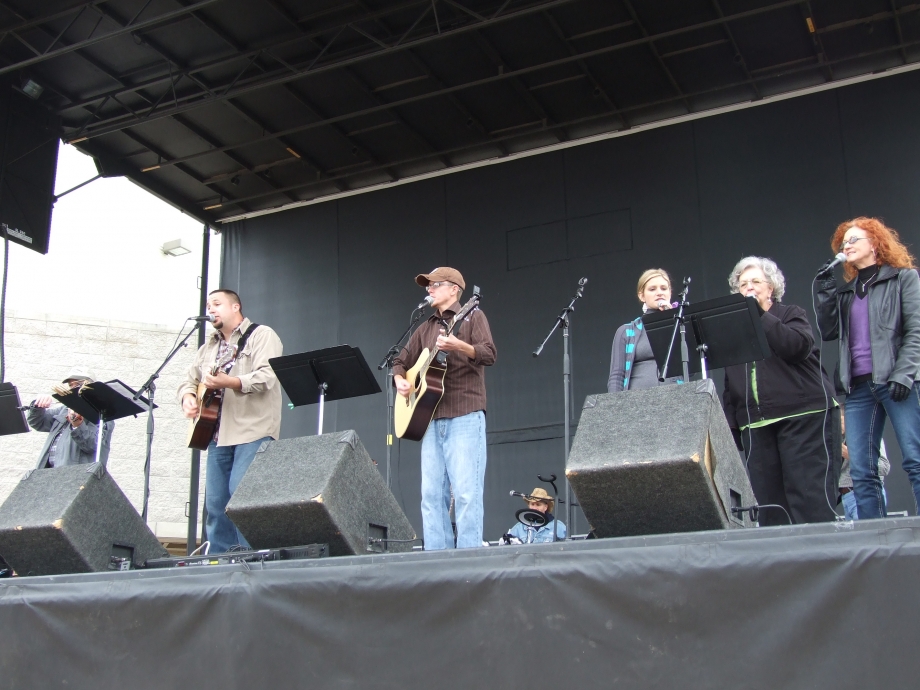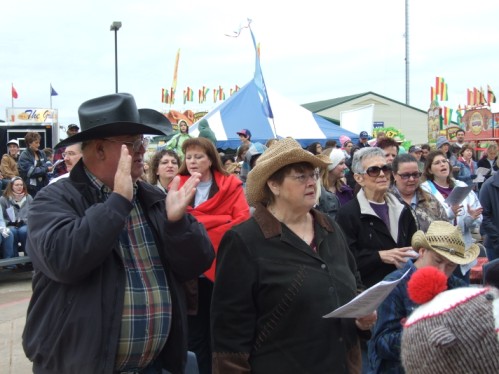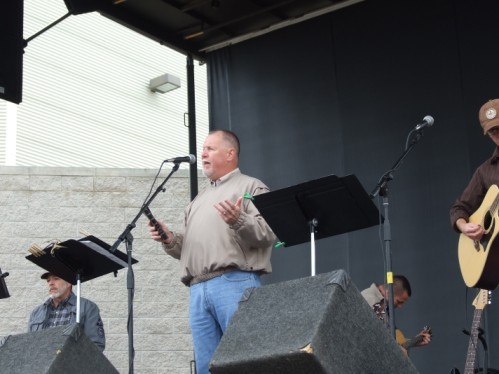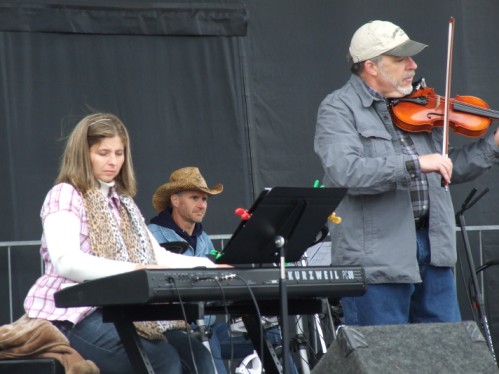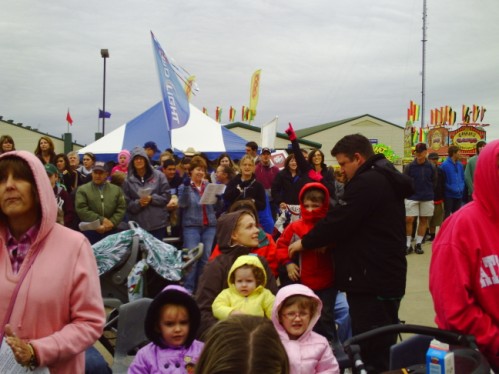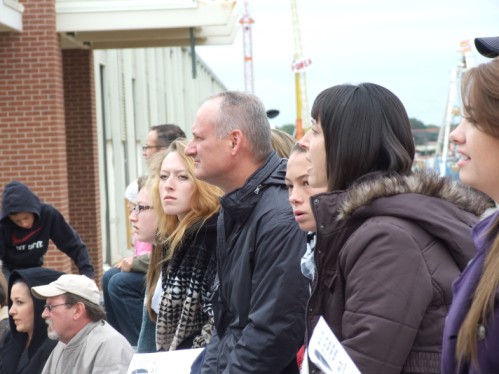 Way to go graduates!