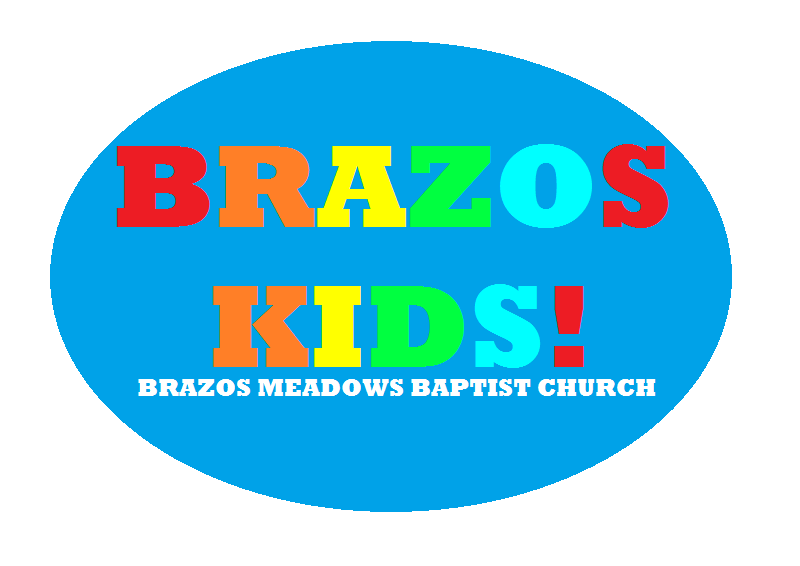 a message from our director of children's ministries
At Brazos Meadows, we LOVE kids! We aim to help children and families seek a meaningful relationship with Jesus, grow in their faith and knowledge of the Bible, and be disciple-making disciples by loving God, loving others, and serving the world.

Our services and activities are centered around these goals. We work hard to make church a fun, safe, and loving environment for kids to encounter Jesus...& we have a lot of fun while we're at it!

Below you'll find more information about our services and activities. We hope your family will come join the fun!
sunday ministries
sunday mornings (9:15-12:05) Nursery Care 9:15-12:05 Children 3 years and under are dropped ...
more
---
wednesday ministries
wednesday evenings: 6:30-7:30 Nursery Care Children 3 and under are dropped off in their ...
more
---
seasonal events
We offer seasonal events for children and families in our community to enjoy together. These ...
more
---
mark your calendar!
December 17th
Children's Christmas Play during 9:15am worship service
December 24th
Christmas Eve Evening Candelight Service
links for parents
Family Life and Parenting Helps ...
more
---
the event
The Event is a 13 station military style obstacle course. The theme of the course is the death, ...
more
---