Want the latest scoop on our youth ministry? You've come to the right place.
Youth and Parents, see below for concise information about our youth ministries. But, first, let me take a moment to share some advice. I know you are all busy and you can't do everything we offer. That is okay and that is by design. I encourage you, though, to give high priority to corporate worship and Bible study. In other words, please be diligent about coming to Y*D2 Groups and worship. These are crucial to spiritual growth.
► David and Rhonda have been faithful Christians and served their church for decades. Now David has stage 4 cancer and their spare money is going towards medical expenses. Bouncers repaired their fence so they could save some money. North Central Baptist Church is a multi-ethnic congregation that has been in its current location for almost 70 years. Harvey did some damage to their building, but they are getting it back in order a little at a time. They depend on volunteer labor and Bouncers painted five rooms for them saving them a good bit of time and making their building more enjoyable. Iglesia Bautista Tierra Prometida is a hispanic congregation whose food pantry was flooded by Harvey. They are working little by little to get it cleaned out. Bouncers helped carry out trash, tear out old flooring, and repaint the entire interior. Mr. Skipper, a Navy veteran also sustained home damage from Harvey. He too has to make repairs a little at a time and money allow. Bouncers painted his home and put a new roof on.
That is not all the good things that happened at Bounce. Some students walked neighborhoods praying for residents that they met. Others made more repairs. People from different churches and Christian agencies of all colors worked together to help one another. This Bounce project, like all of them, was a fantastic picture of what it means to follow Jesus.
If you prayed for us, gave money, sent your child, or supported Bounce in any other way you had a part in what God was doing in Houston last week. Thank you!
We have good things in store for next summer too. Please pray about your involvement.
►The June fellowship will be on the 30th at 6:00 PM. Come see what cool stuff Ms. Laurie has planned.
►Everyone needs a friend. Please do your best to be a friend to other youth on Sundays and Wednesdays. Thanks!
►In September 2015 we changed a great deal about our disciple making process for youth.
Here
is an explanation.
► A recent survey from LifeWay Research indicates that churchgoers hold to some heretical ideas at almost the same rate as the general population. For example, 52% of Americans agreed that Jesus is the first and greatest being created by God. 67% of churchgoers also agreed with this statement! Friends we have a lot of discipleship to do. Can we agree that the job of parents and church working together to train students is too big and too important to get sidetracked by a consumeristic mind set? Can we agree that training our children to think biblically is to train them for the rest of their lives and as such is of paramount importance?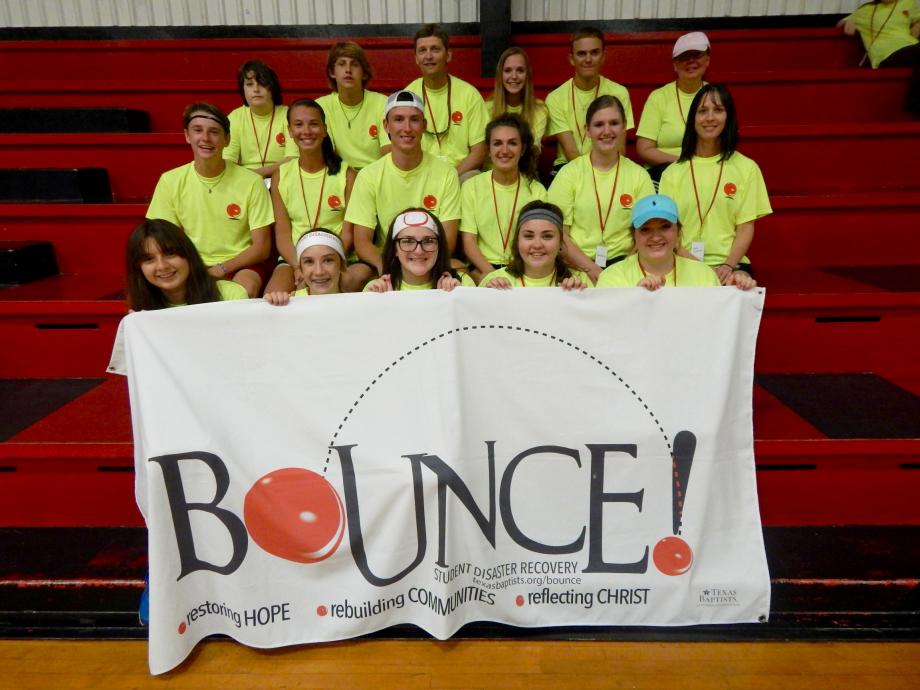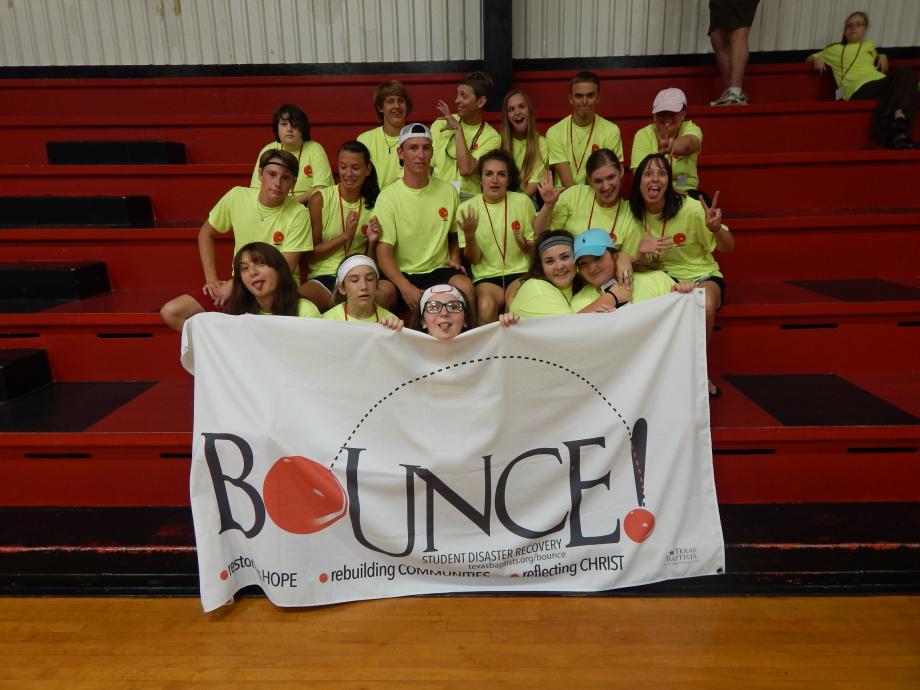 How to eat ribs, by Willard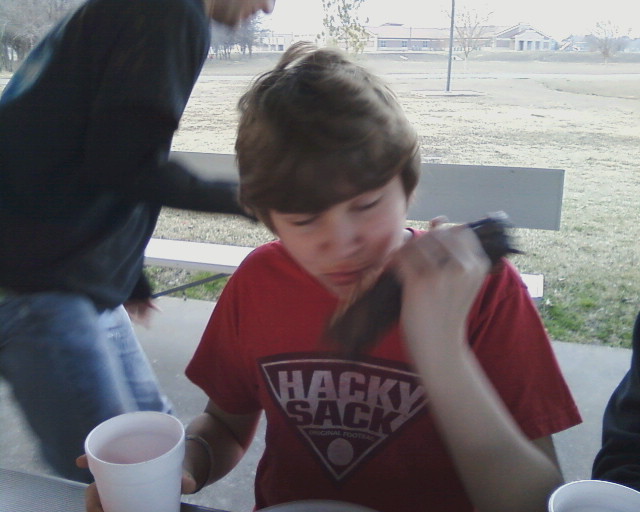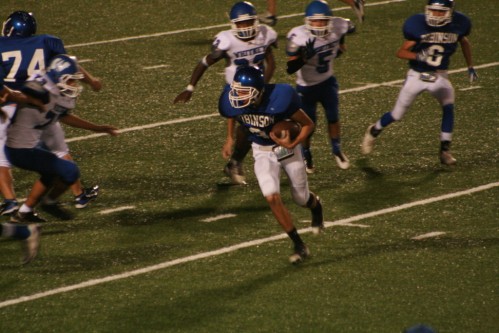 Some memories for you...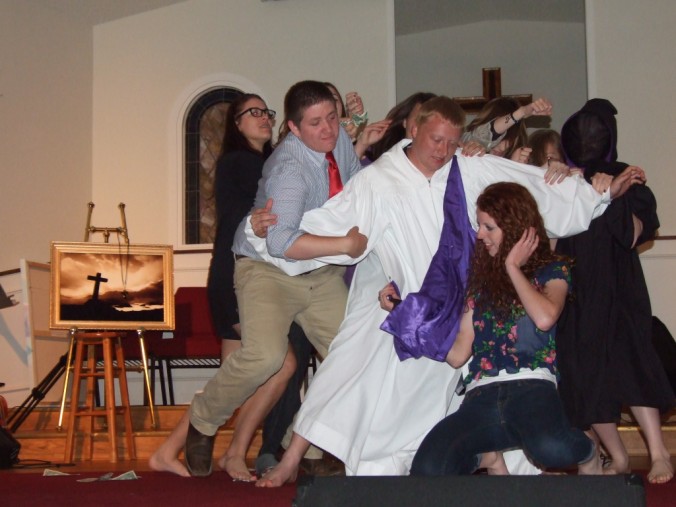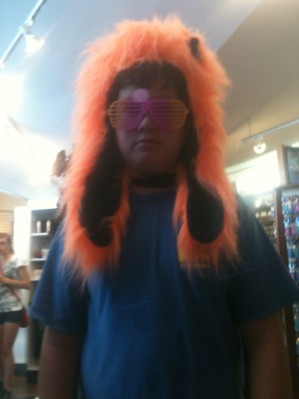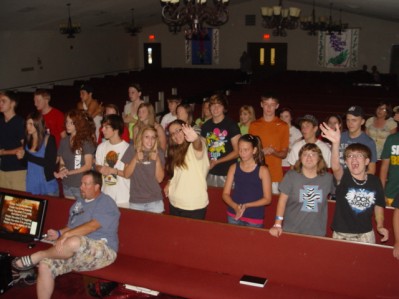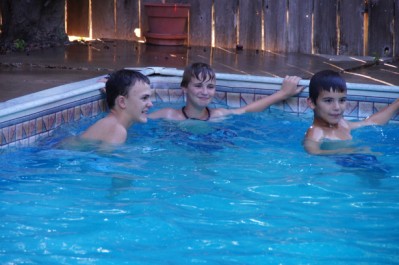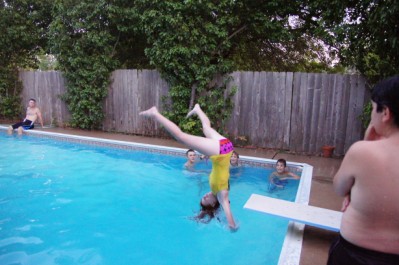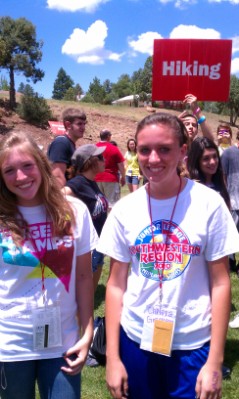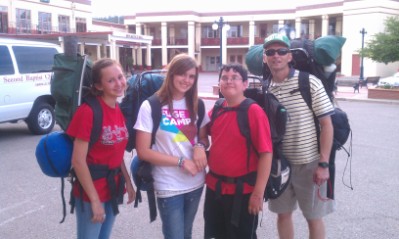 "Teach us to number our days aright, that we may gain a heart of wisdom." Psalm 90:12
"The fear of the Lord is the beginning of knowledge,
but fools despise wisdom and discipline."
Proverbs 1:7