Want the latest scoop on our youth ministry? You've come to the right place.
Youth and Parents, see below for concise information about our youth ministries. But, first, let me take a moment to share some advice. I know you are all busy and you can't do everything we offer. That is okay and that is by design. I encourage you, though, to give high priority to corporate worship and Bible study. In other words, please be diligent about coming to Y*D2 Groups and worship. These are crucial to spiritual growth.
► NOTE: Easter Sunday is over, but He is still risen!!! We'll celebrate that together on Sunday.
►Our Y*D2 Groups happen each Sunday at 11:00 AM. We hope you can join us.
► Don't forget we are trying to raise money to sponsor a child through Compassion International. To make this sustainable we simply need most youth to give about $2.00 per month. You can donate in the "Compassion shoe box" in the youth room. We are getting close to having enough to start.
► Hope you made it to the flag pole this morning to pray for our schools. We really need it.
►Join us tonight at 7:00 as we worship with the youth from Faith Temple.
►Everyone needs a friend. Please do your best to be a friend to other youth on Sundays and Wednesdays. Thanks!
►We have changed a great deal about our disciple making process for youth as of September 2015. Please click
here
for a little more information.
► A recent survey from LifeWay Research indicates that churchgoers hold to some heretical ideas at almost the same rate as the general population. For example, 52% of Americans agreed that Jesus is the first and greatest being created by God. 67% of churchgoers also agreed with this statement! Friends we have a lot of discipleship to do. Can we agree that the job of parents and church working together to train students is too big and too important to get sidetracked by a consumeristic mind set? Can we agree that training our children to think biblically is to train them for the rest of their lives and as such is of paramount importance?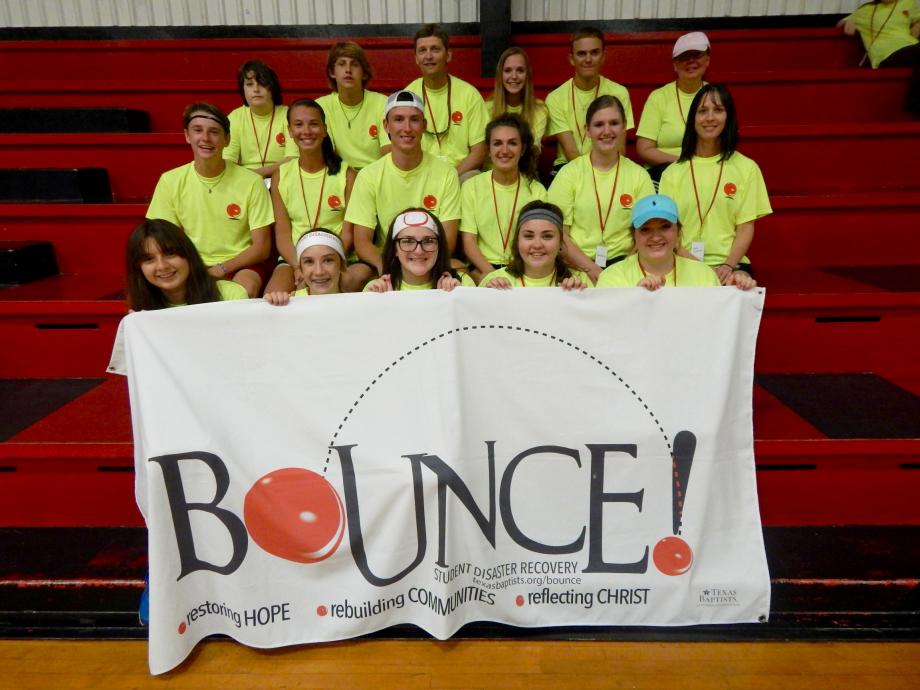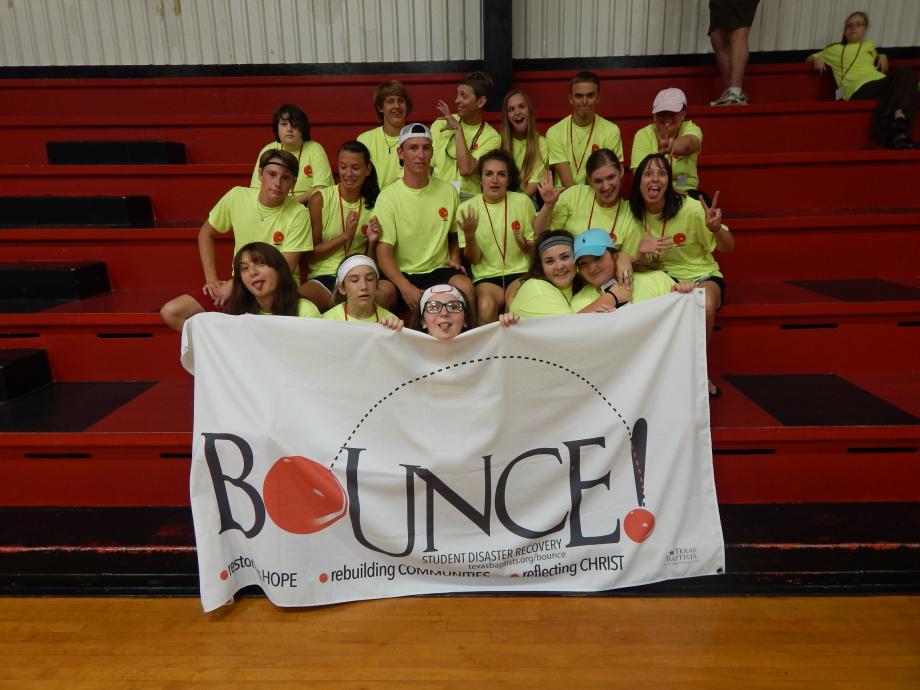 How to eat ribs, by Willard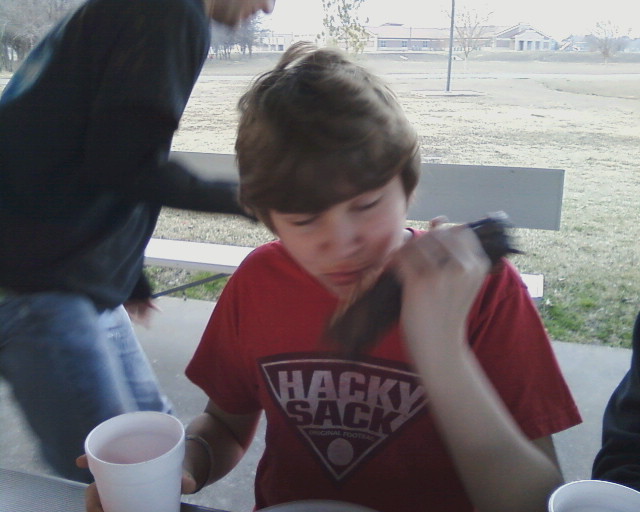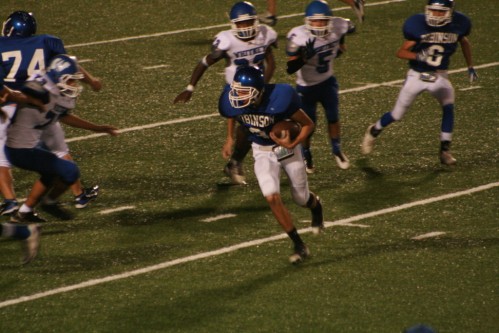 Some memories for you...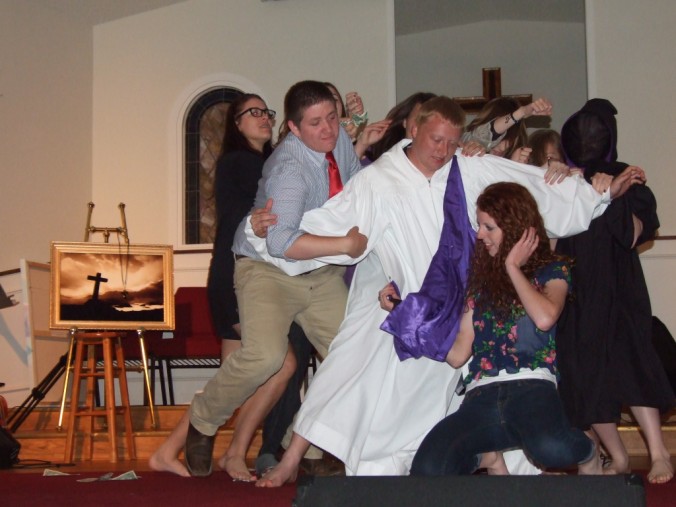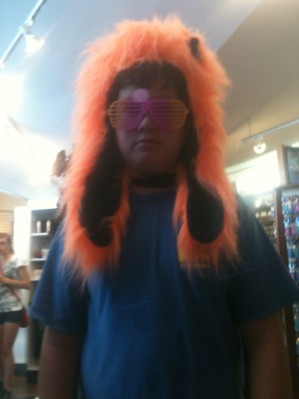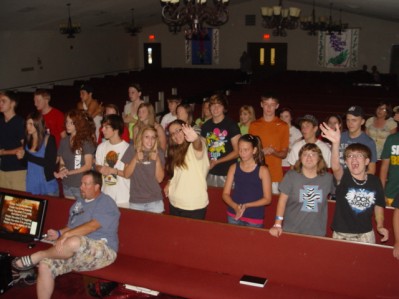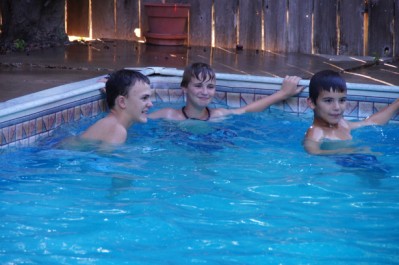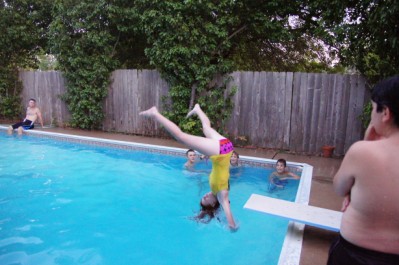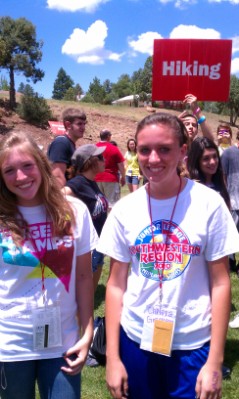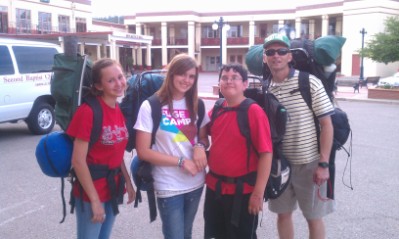 "Teach us to number our days aright, that we may gain a heart of wisdom." Psalm 90:12
"The fear of the Lord is the beginning of knowledge,
but fools despise wisdom and discipline."
Proverbs 1:7