SYATP 2017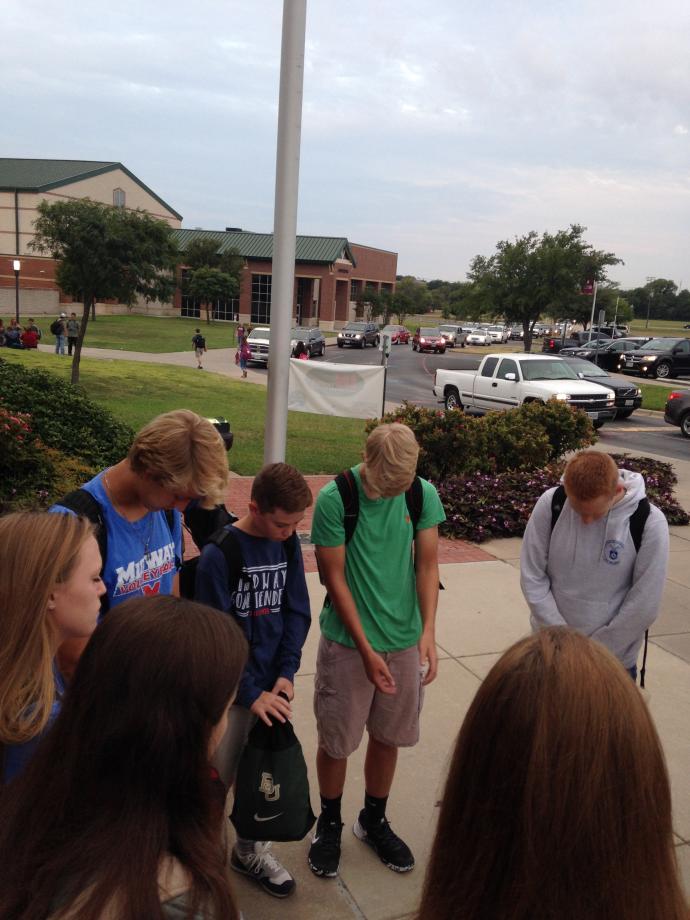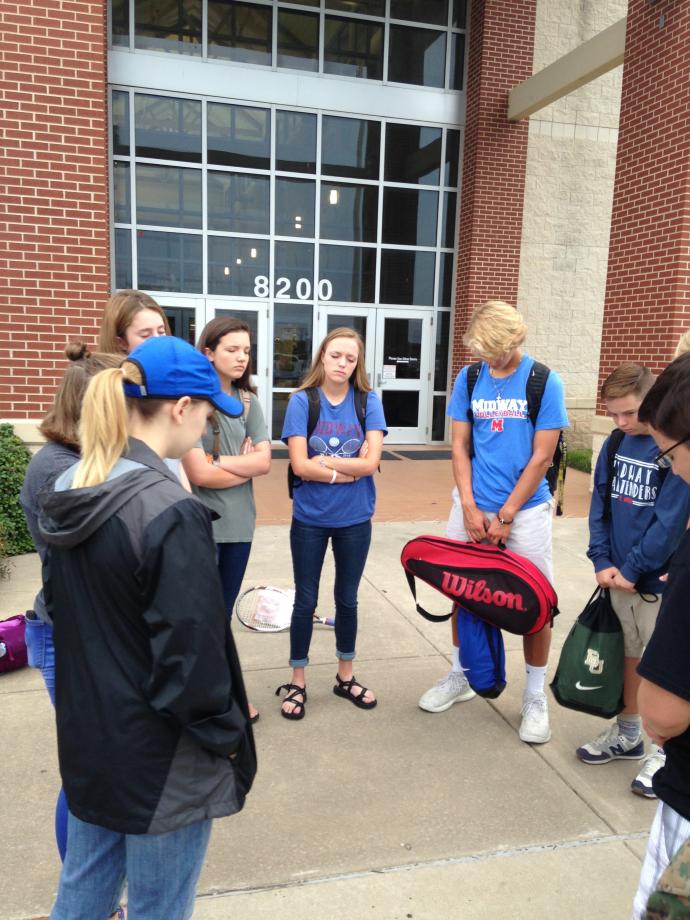 Laughing it up at Late Nite VBS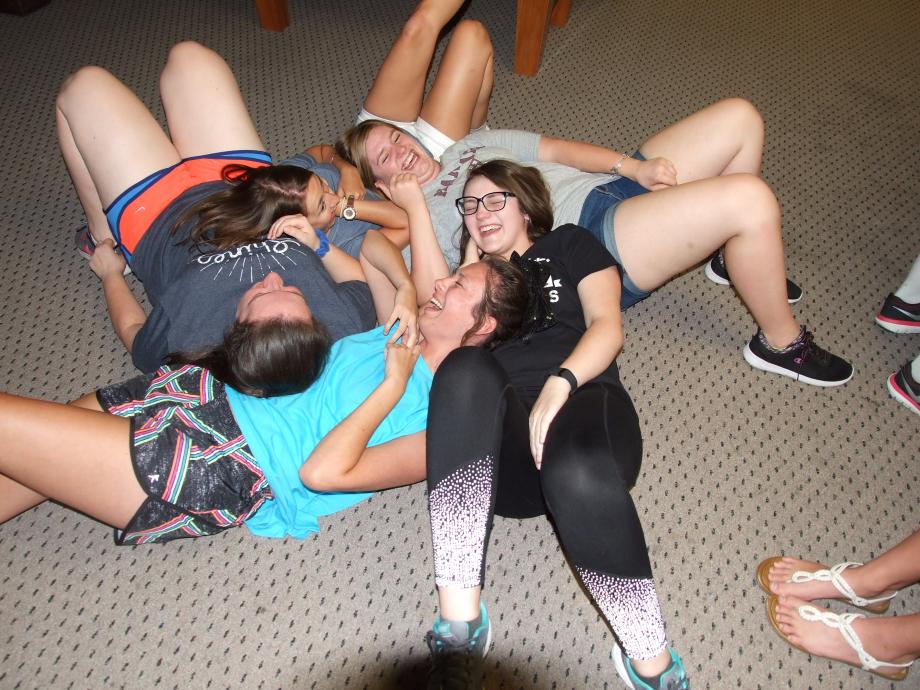 Congratulations to our 2017 graduates!!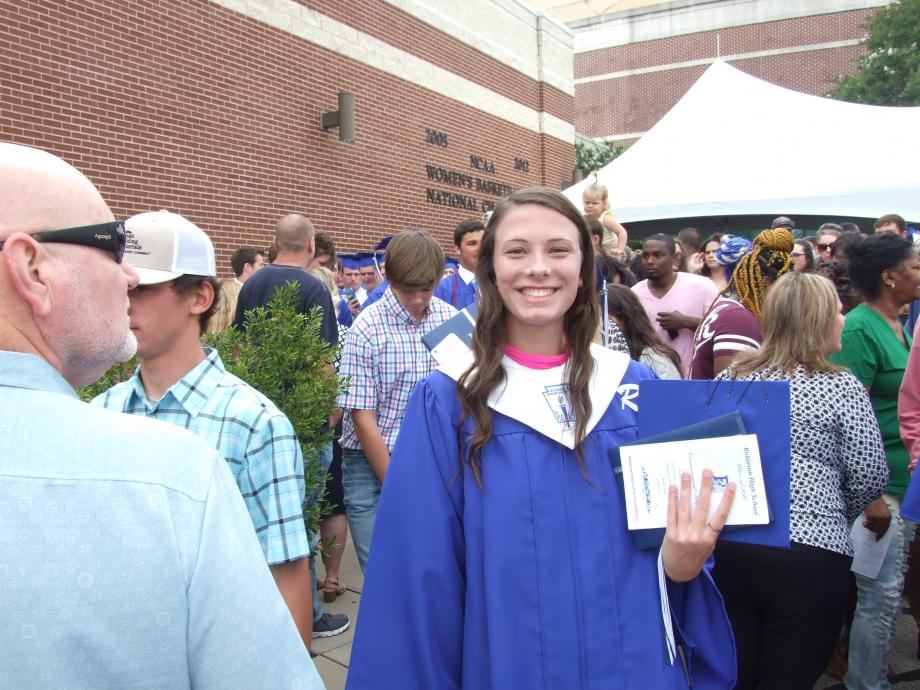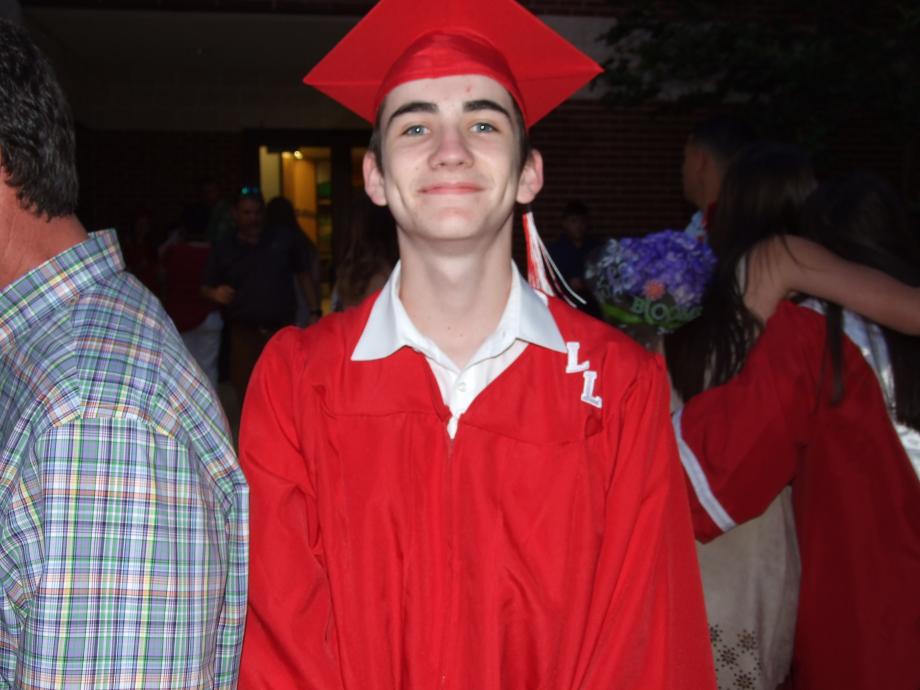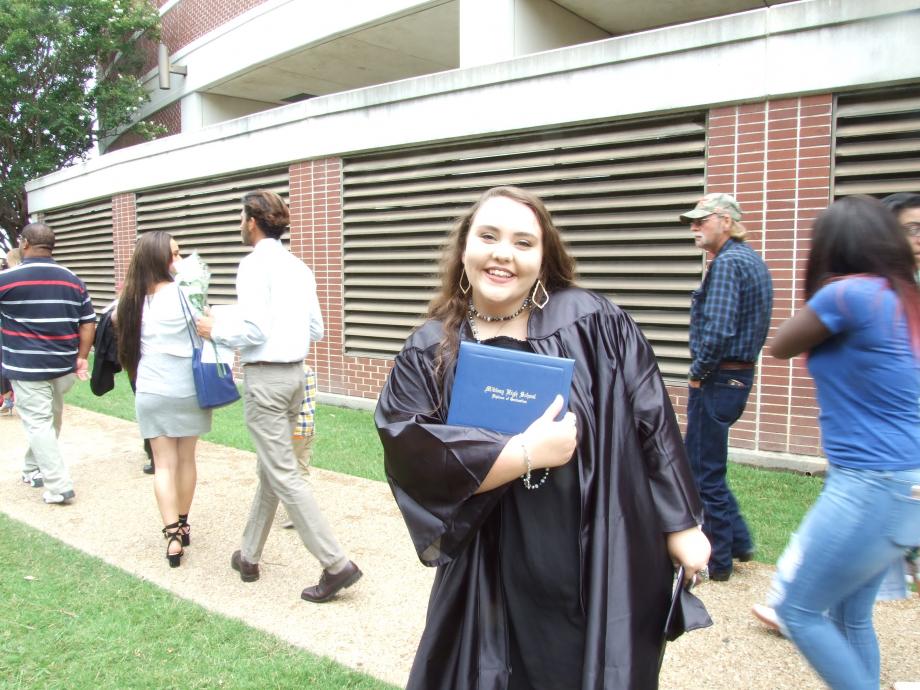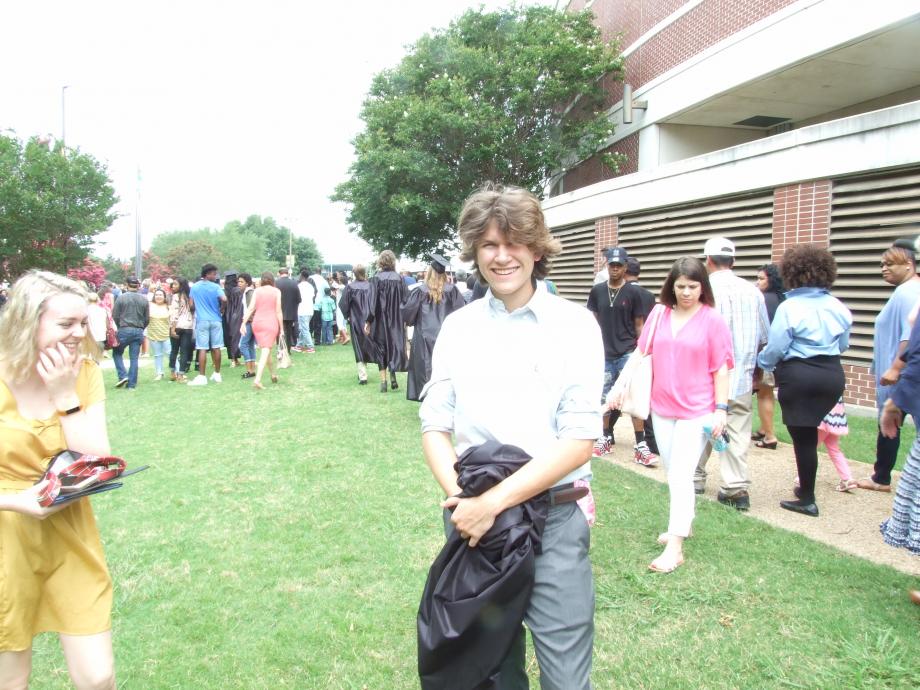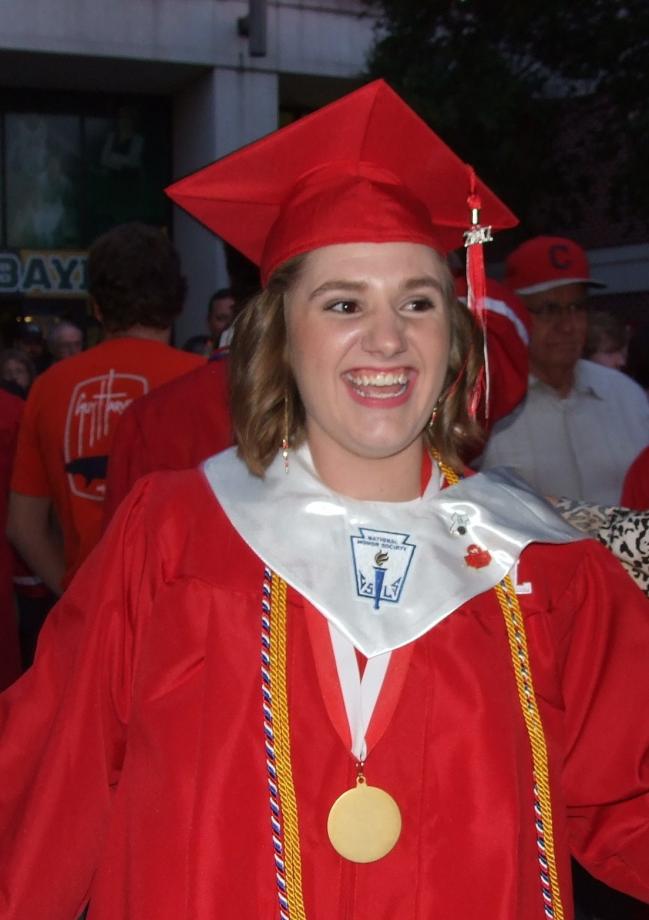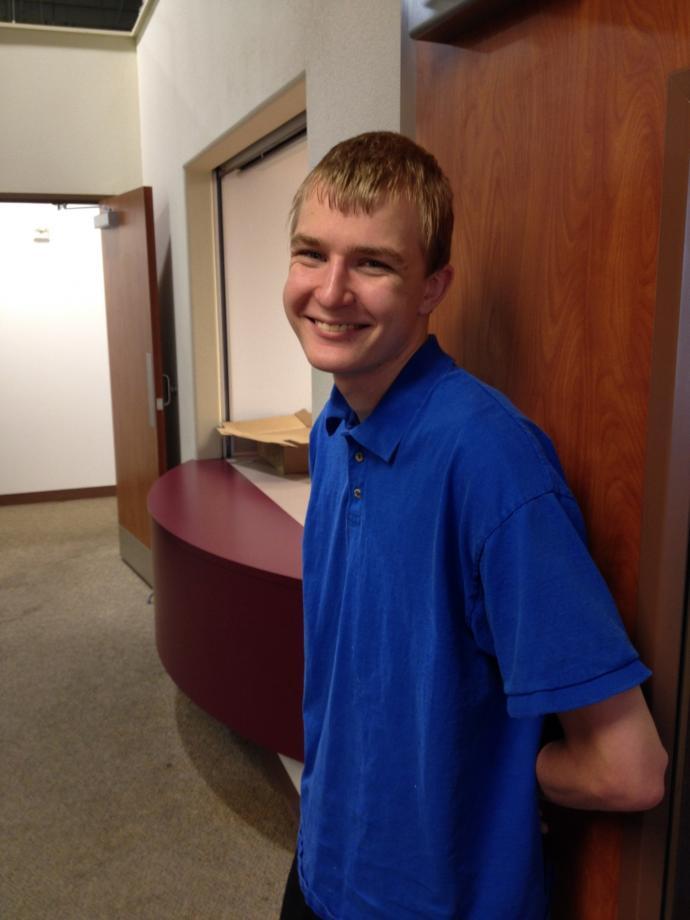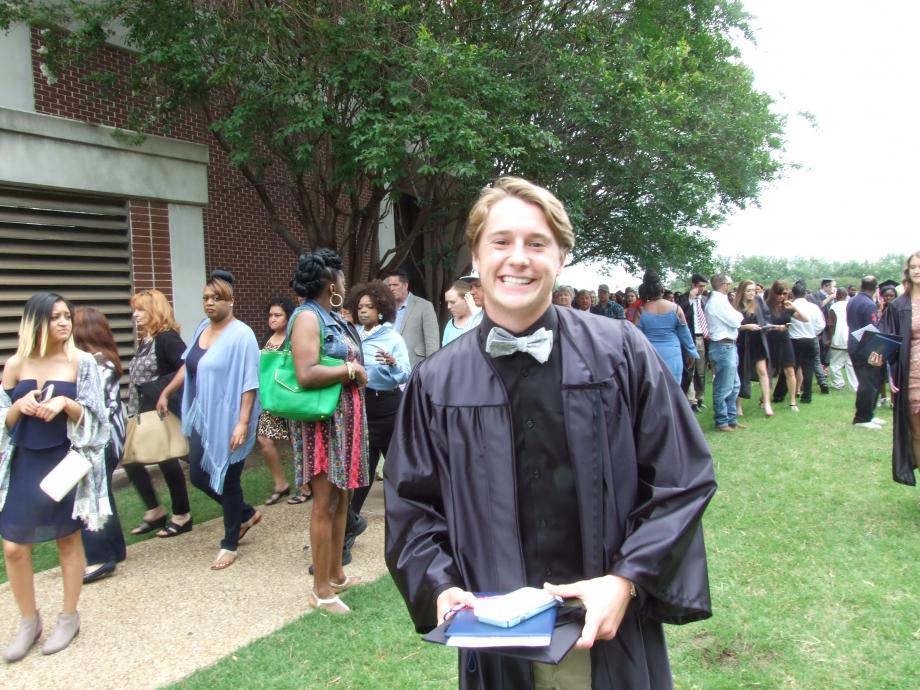 SYATP 2016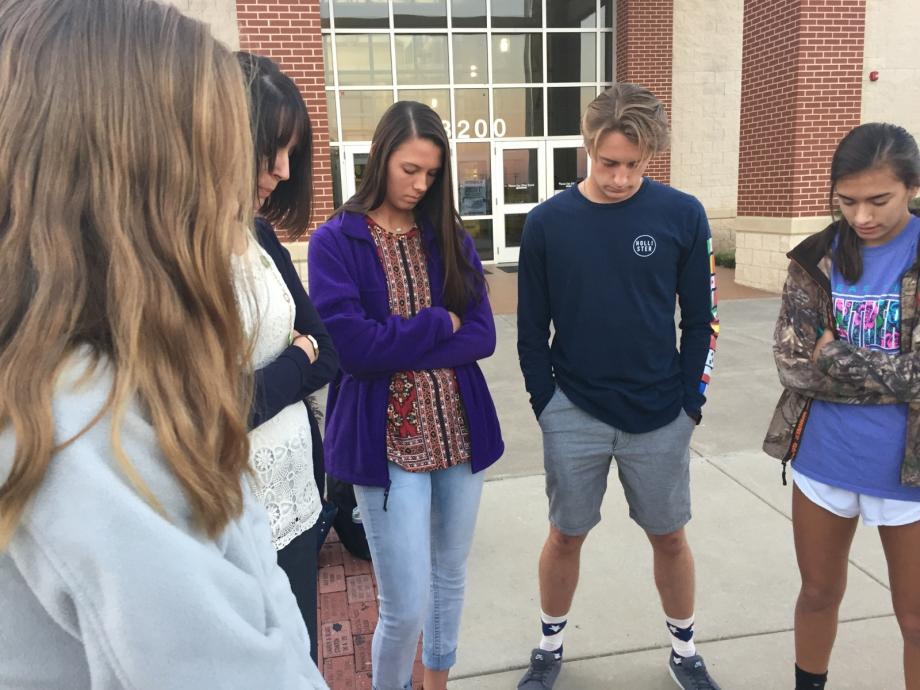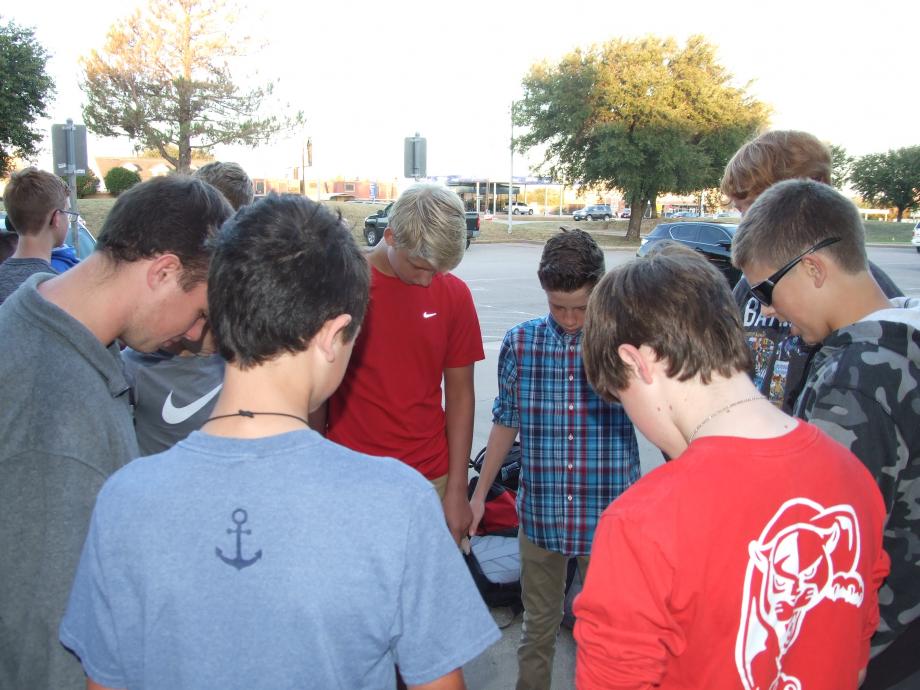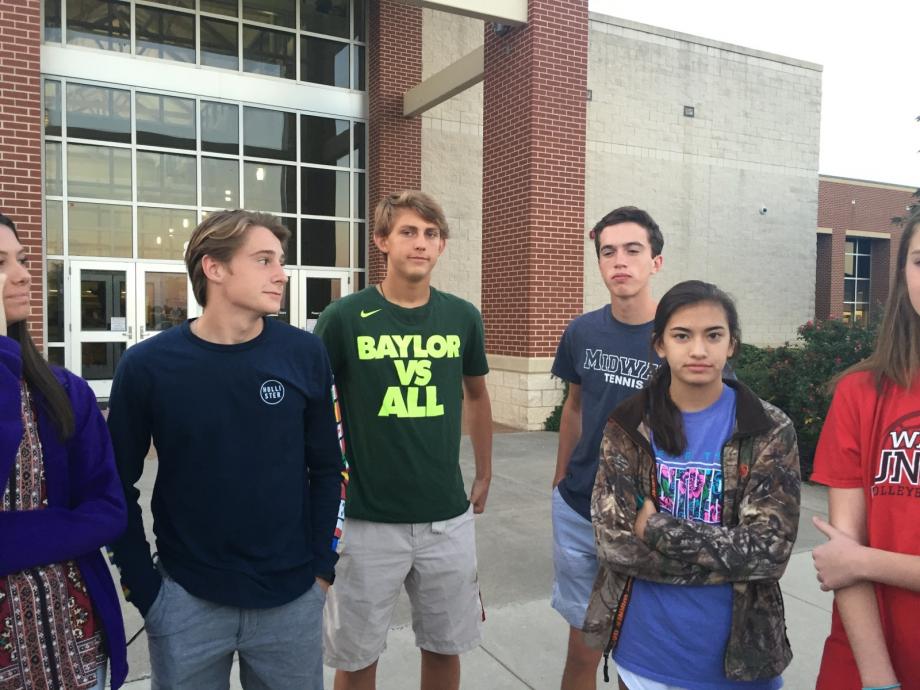 Y'all keep praying for your schools!

Journey Quest was the bomb!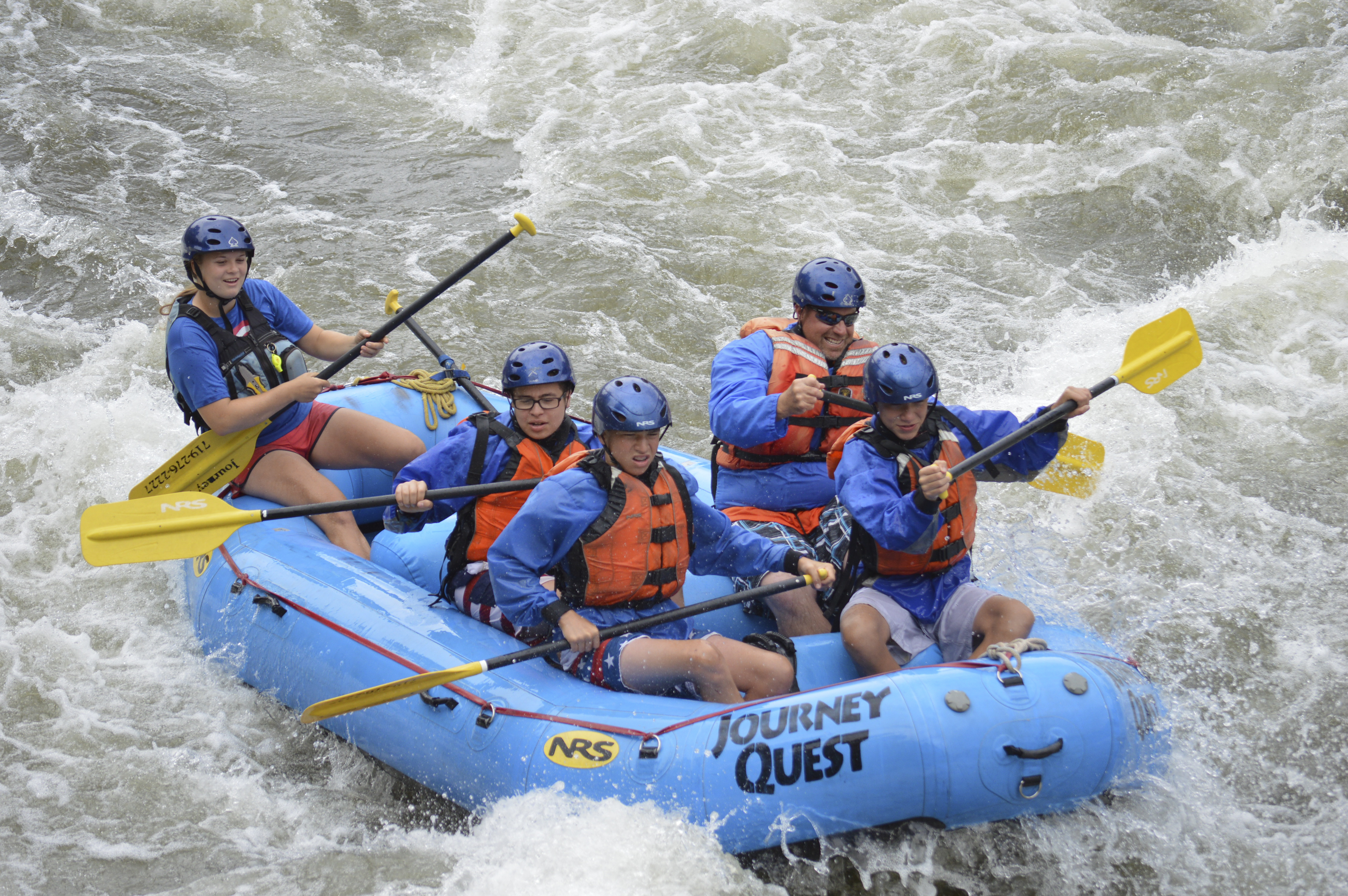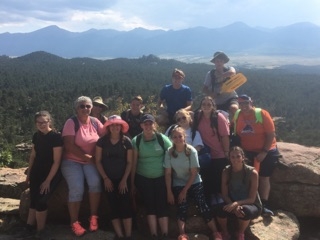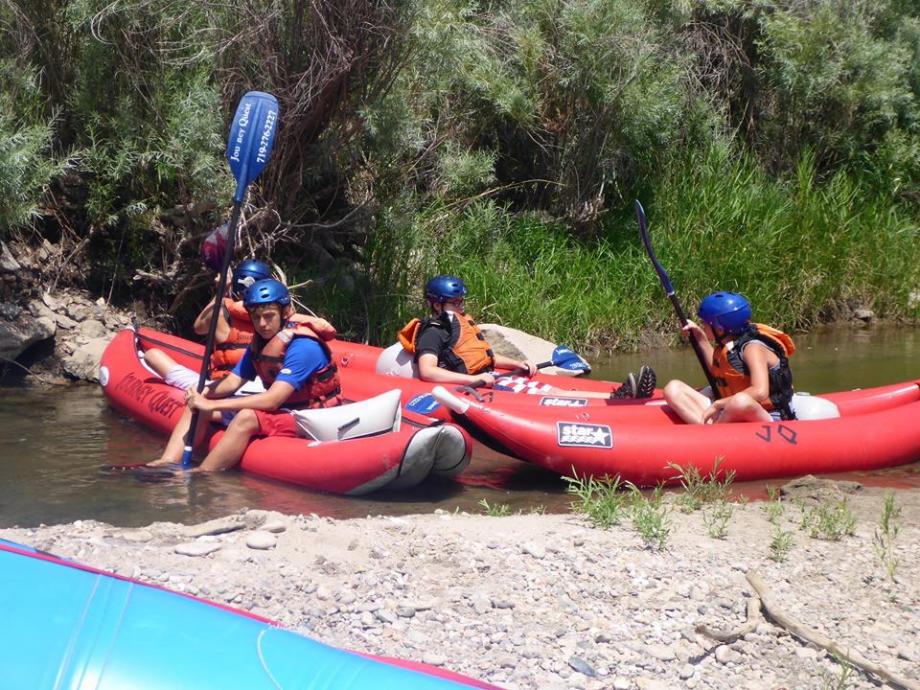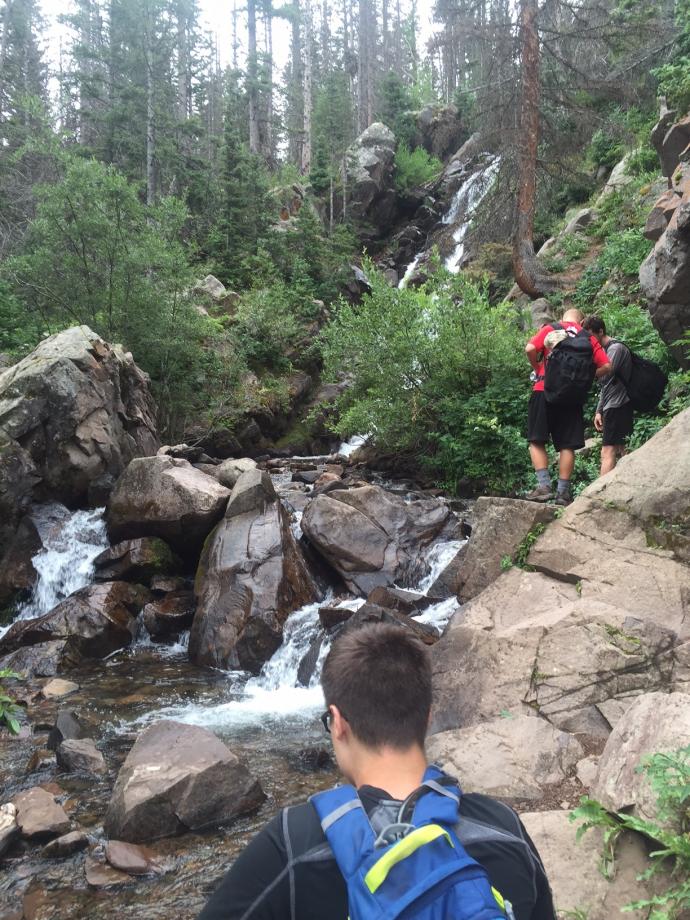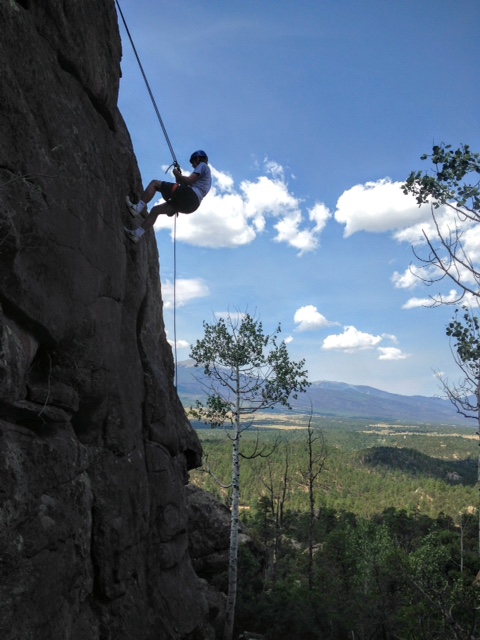 Congratulations Class of 2016!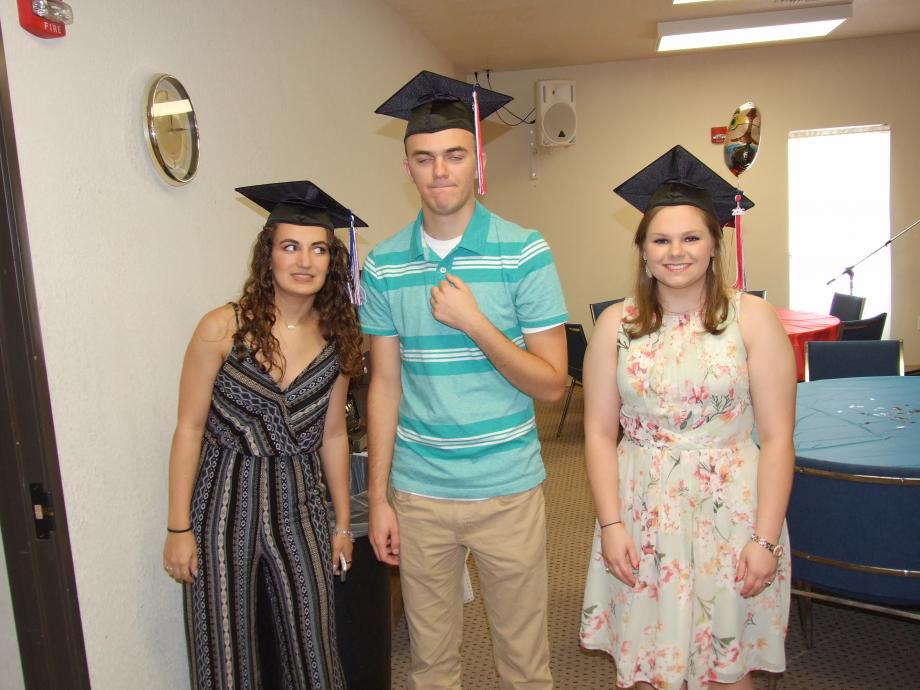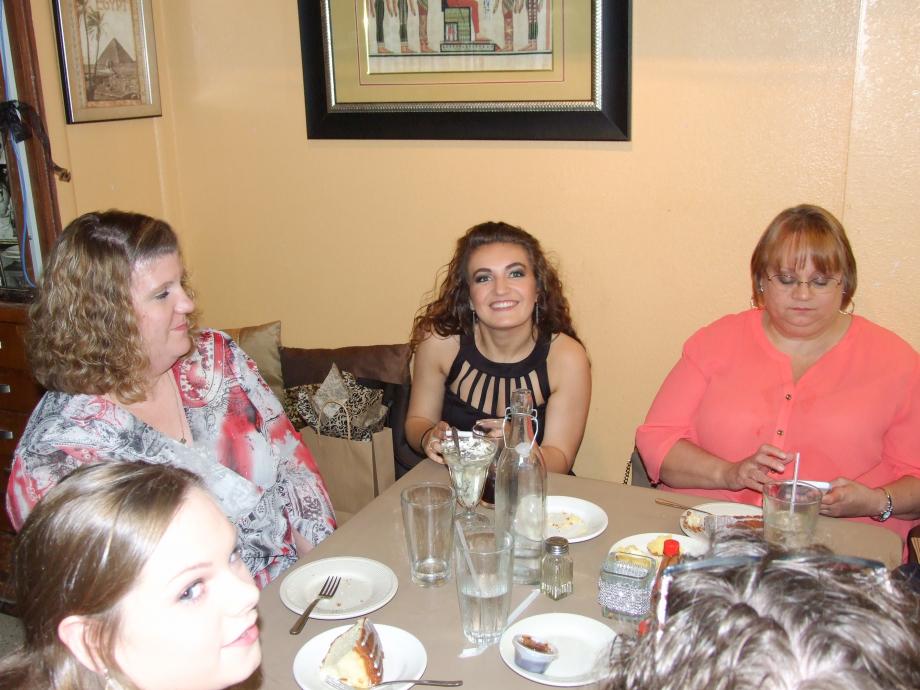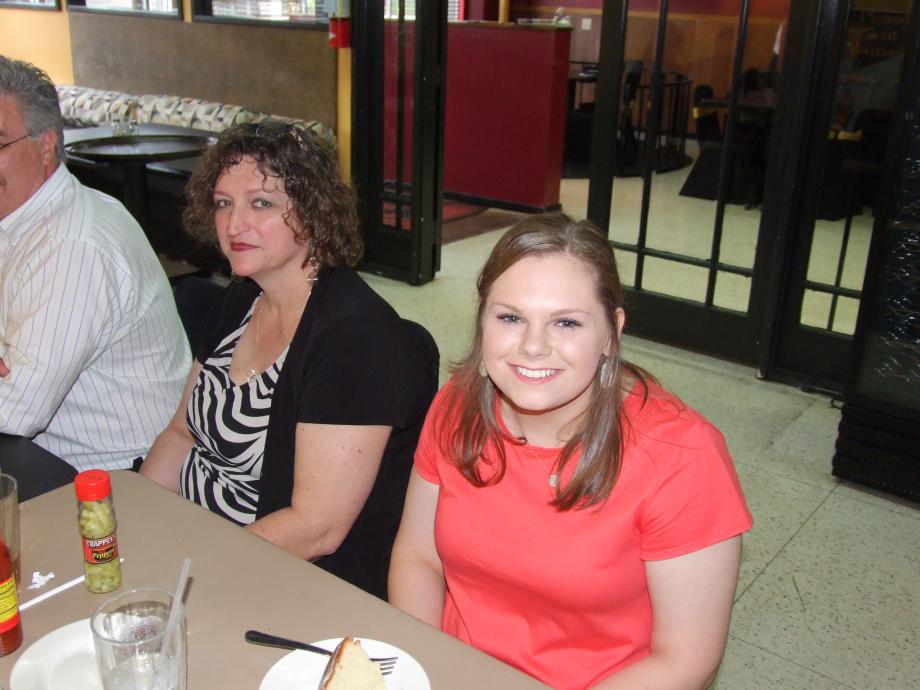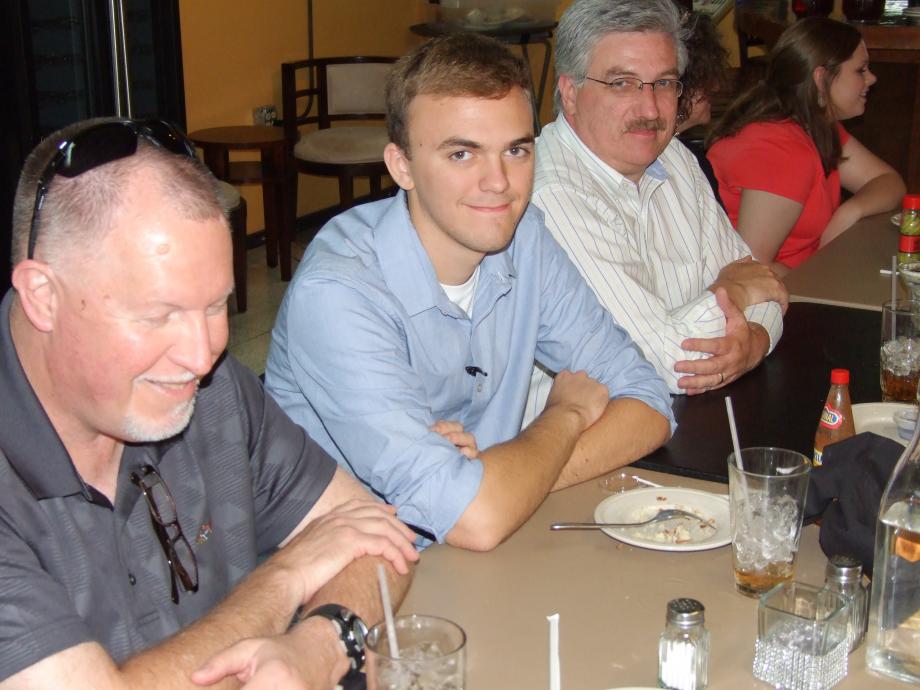 Congratulations Tommy! (2015)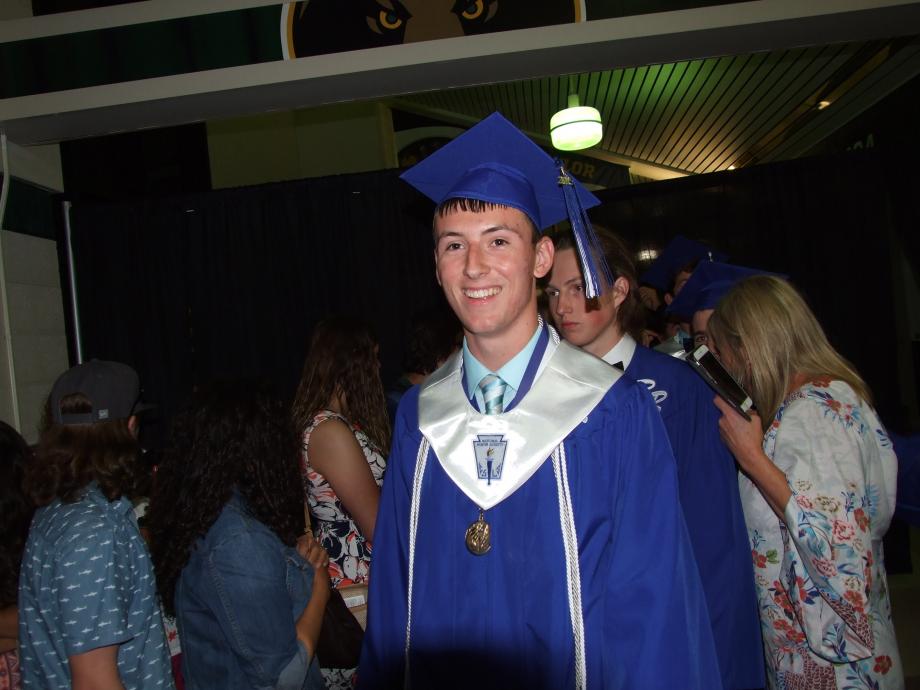 Mission work in West.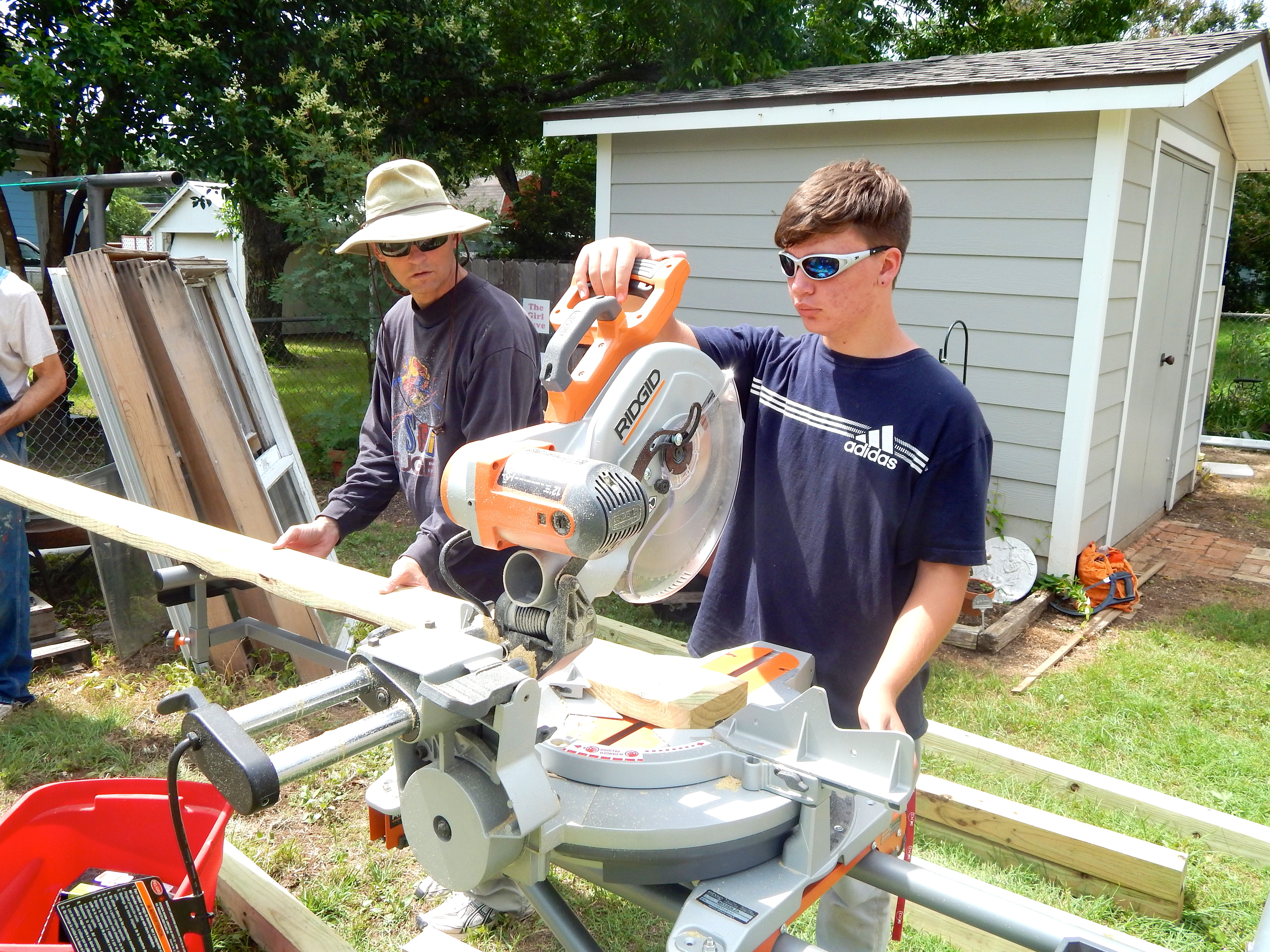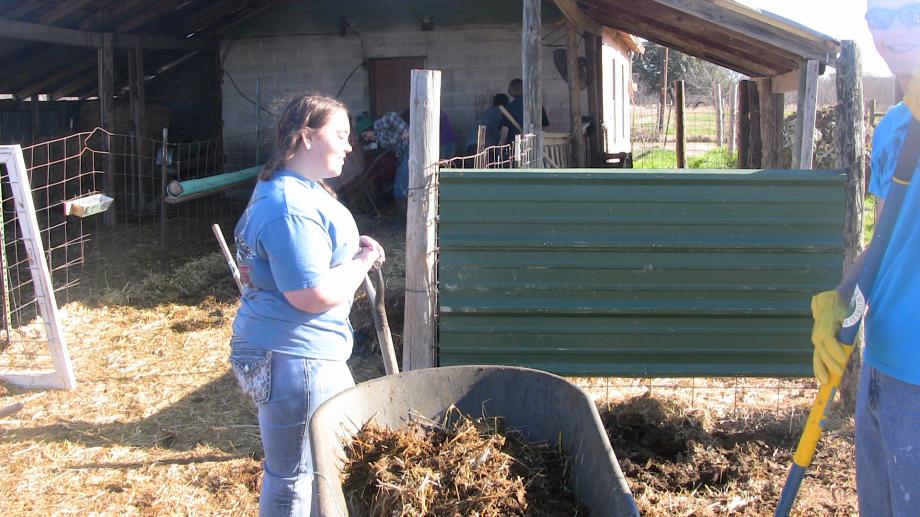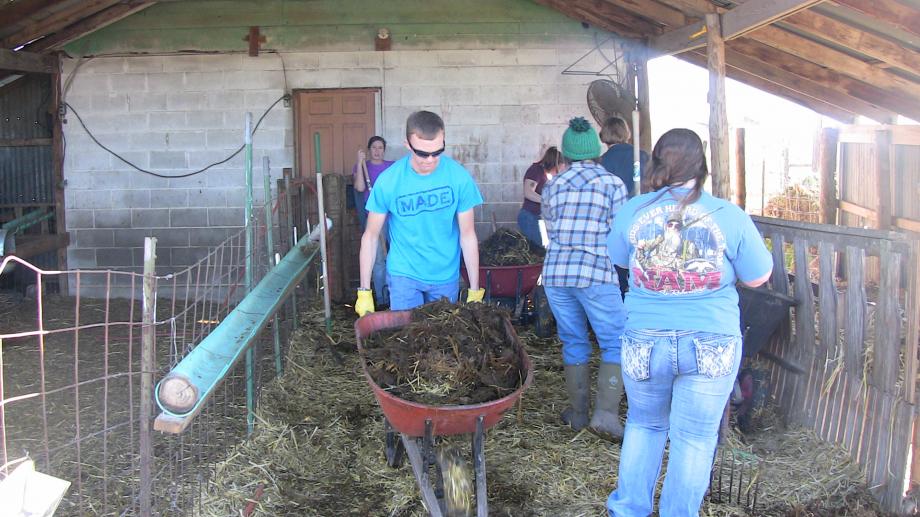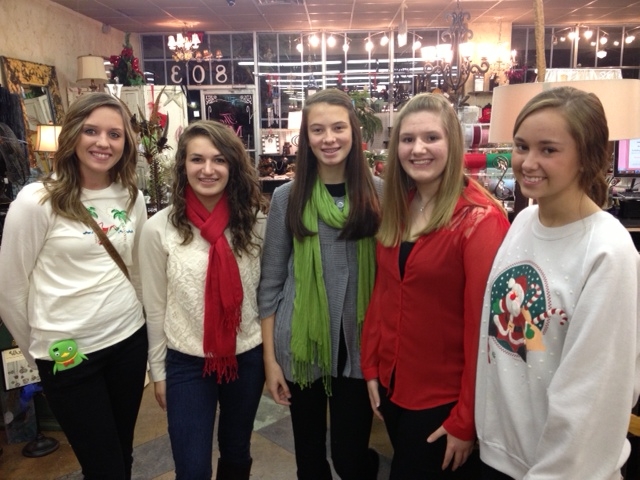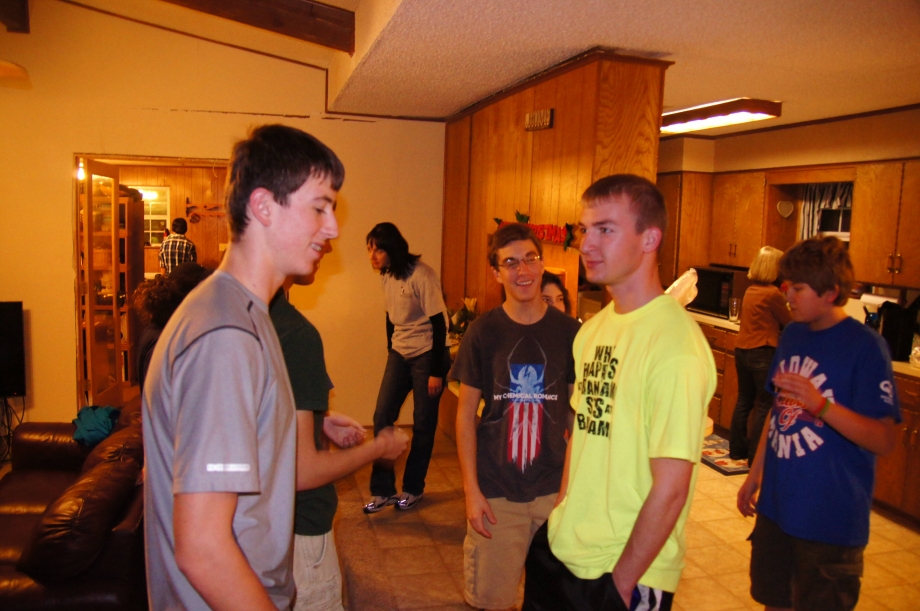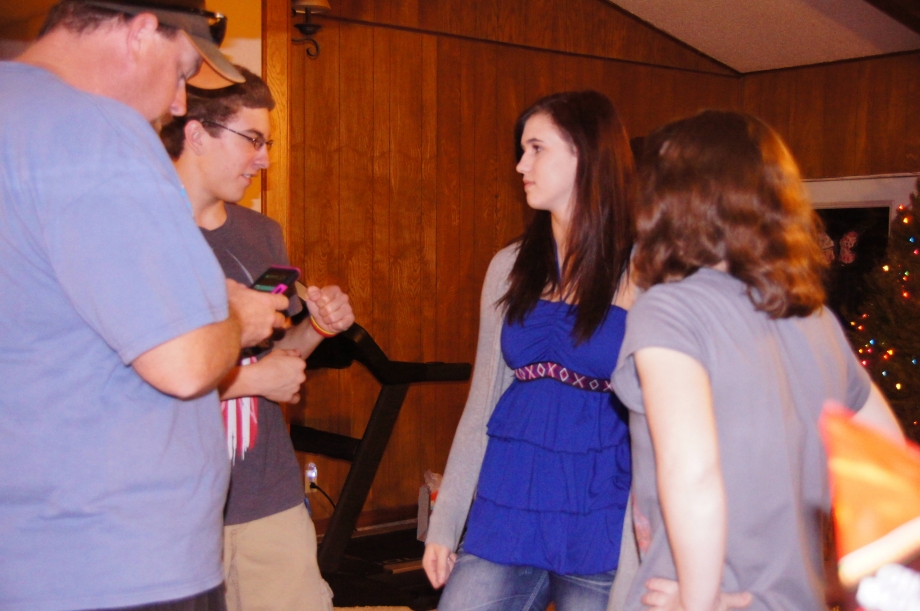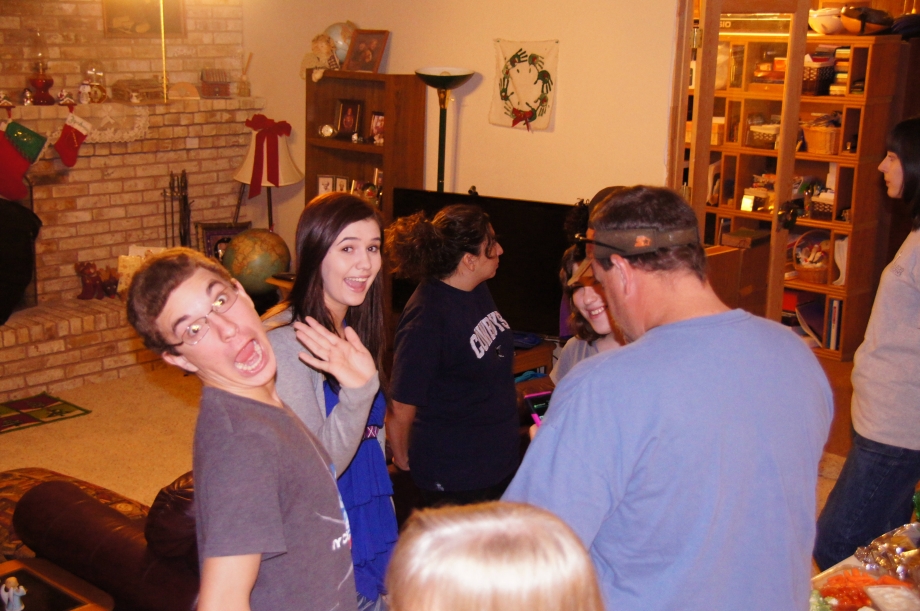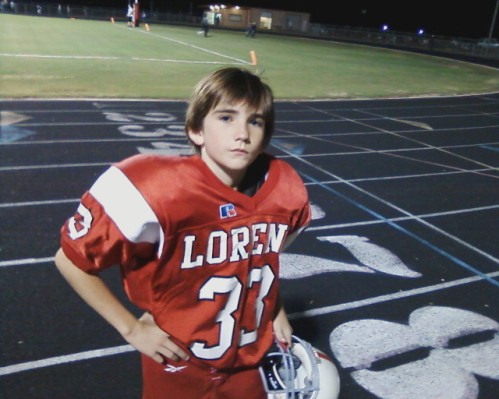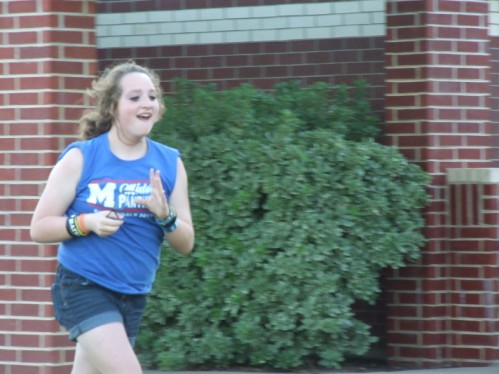 Here's one of our own tearing it up on the football field: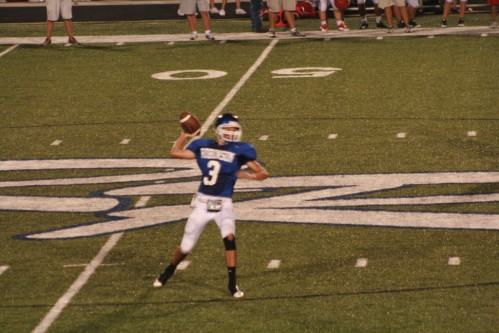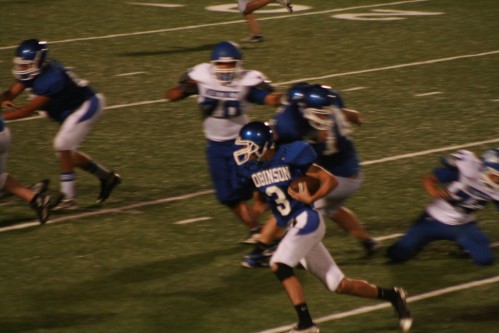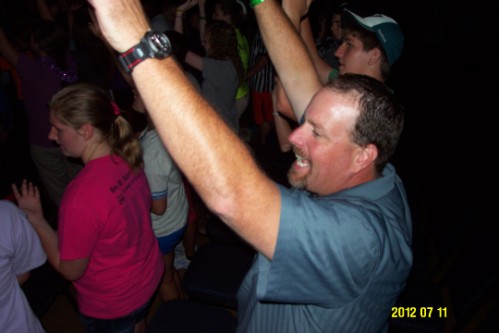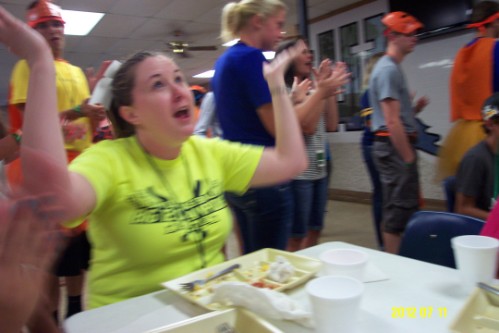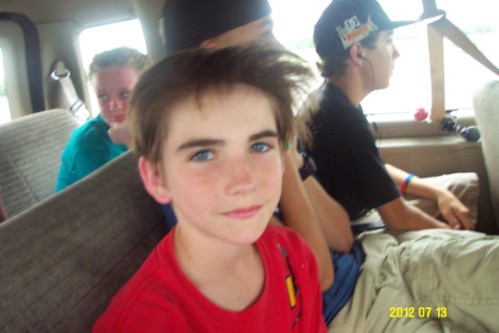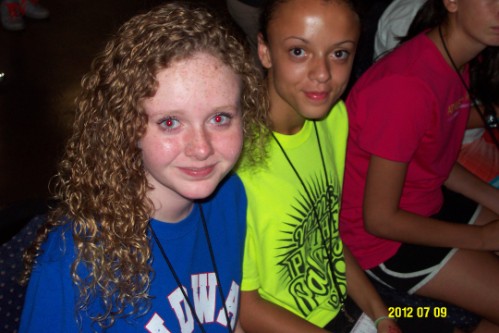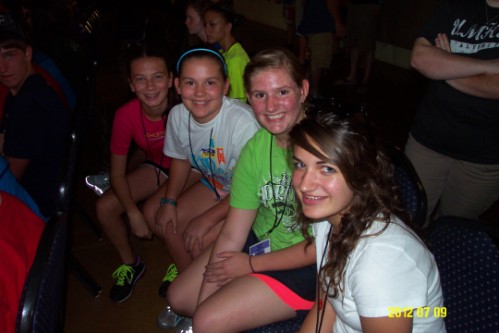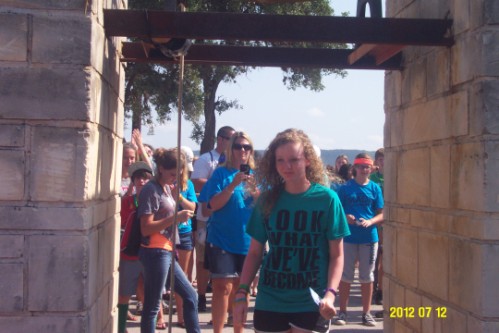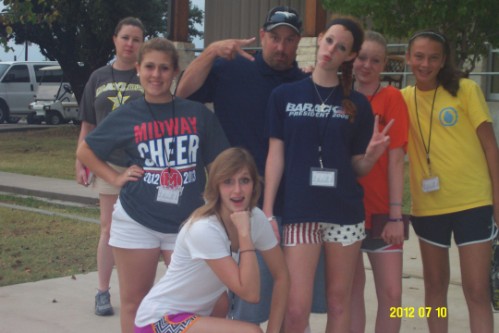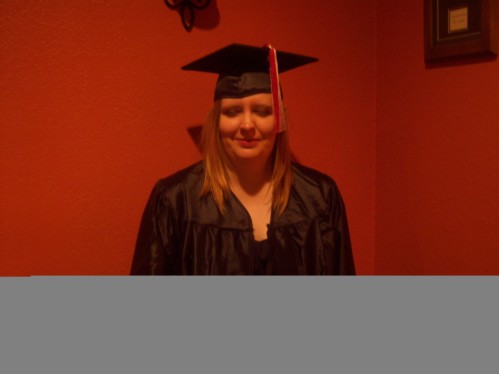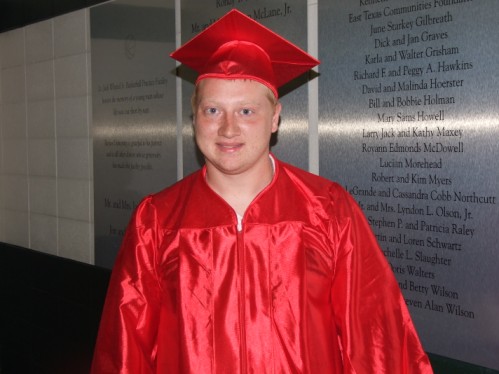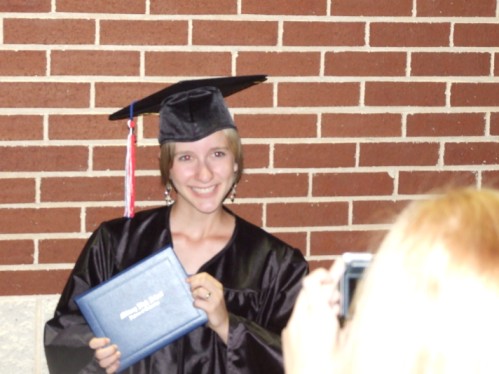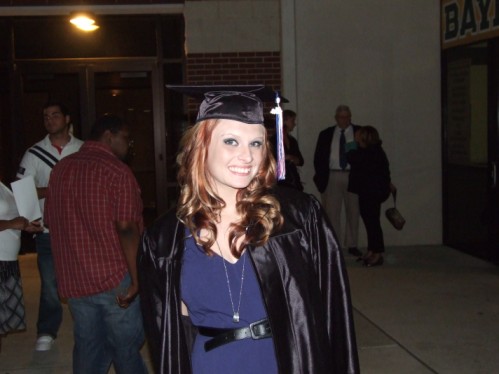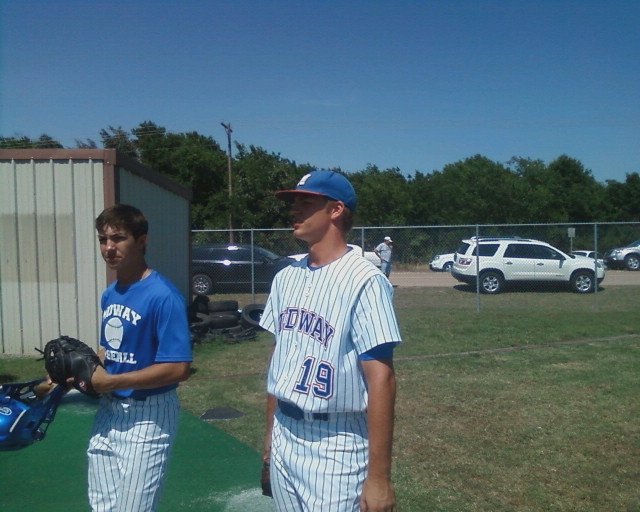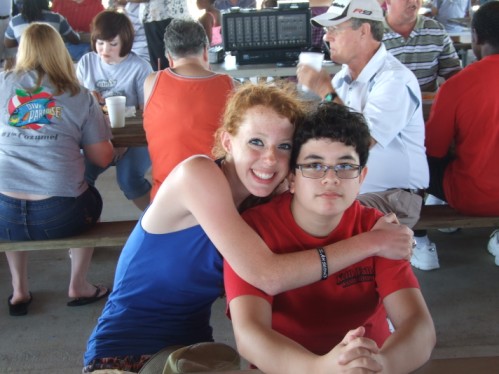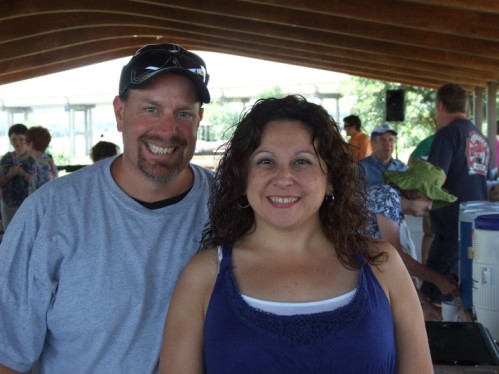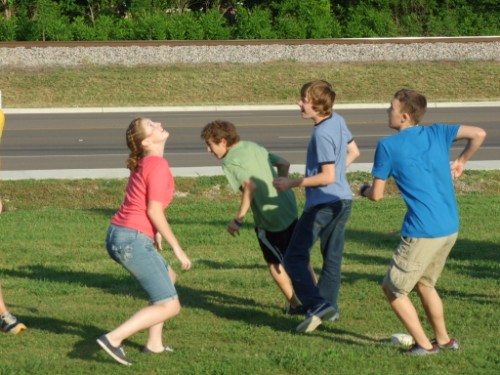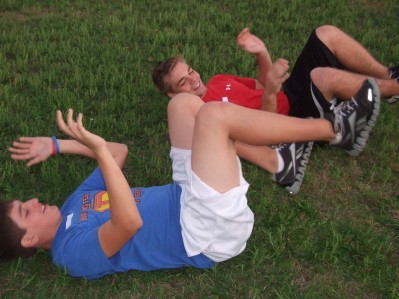 William and Kelly do the cockroach.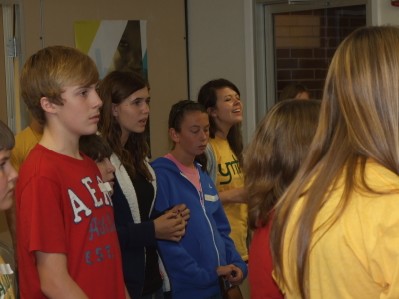 Will, Collin, Kayla, Jayme, Tori, and Baylor girl worshipping.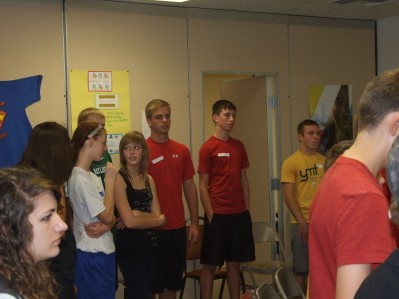 Michelle and Meagan worshipping- -oh wait, they're talking; surprise!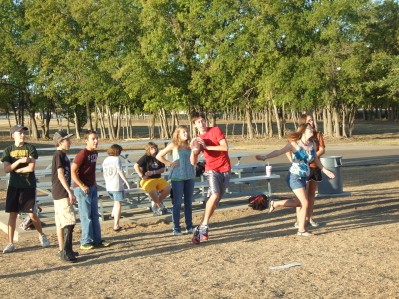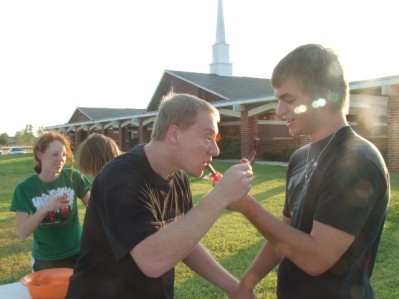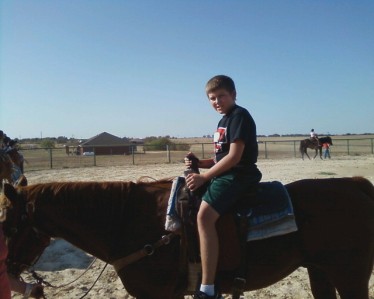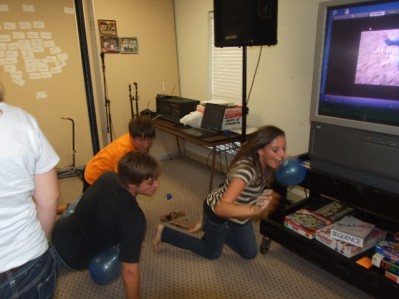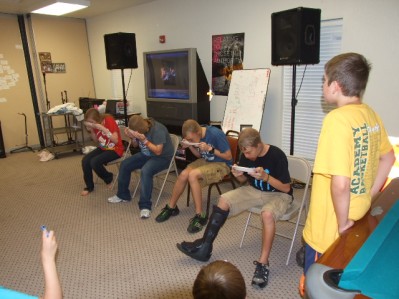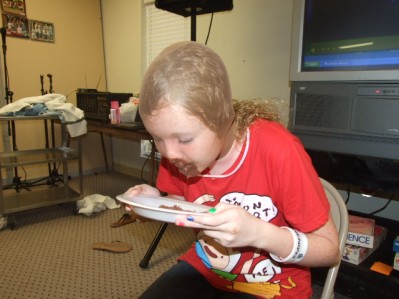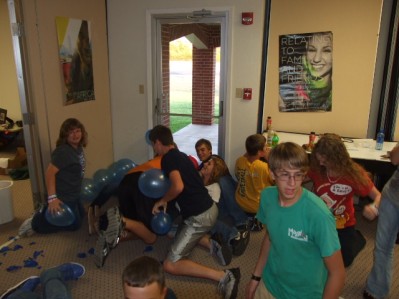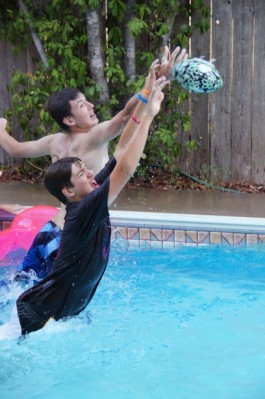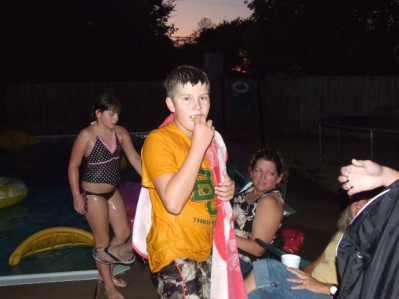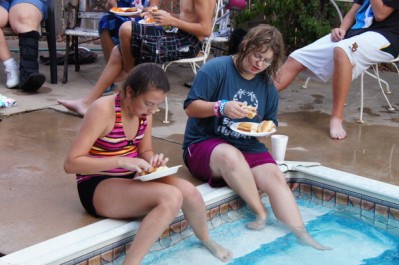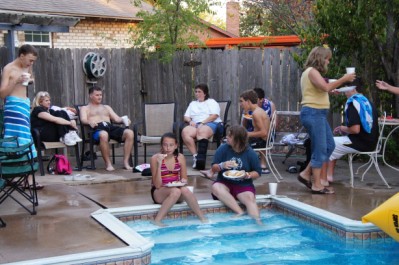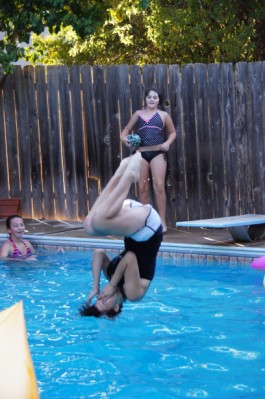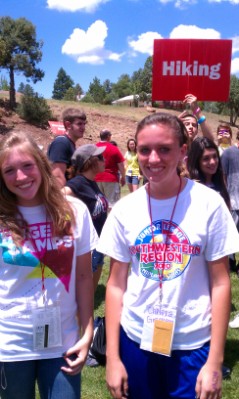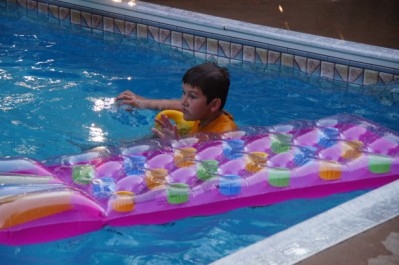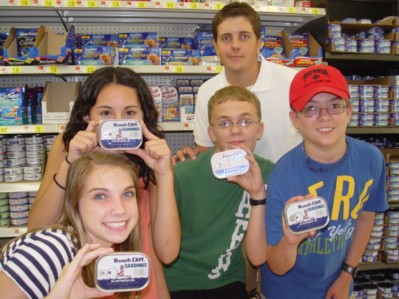 Who knew it was against the rules to take pictures in Wal-mart?